Two awards for NWU's HART during national conference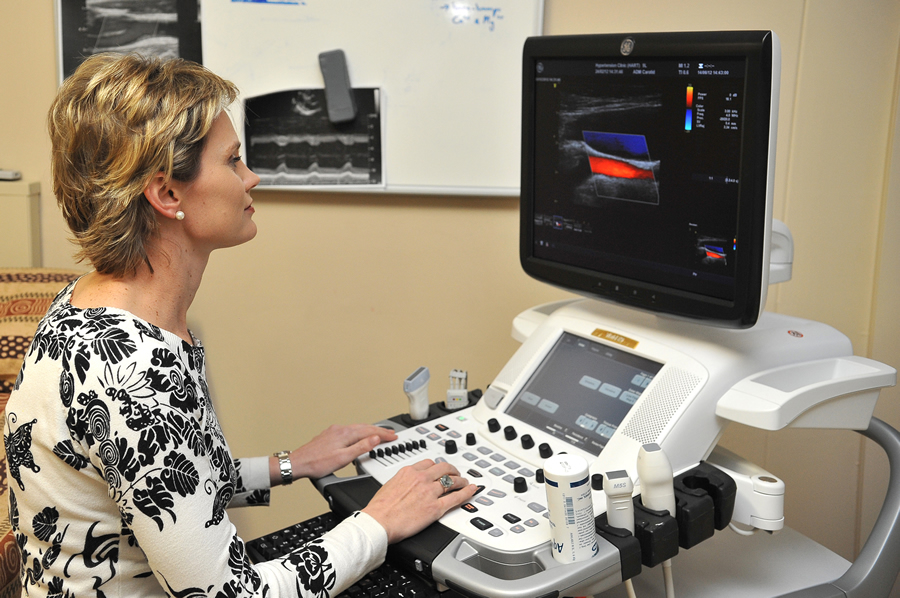 It is no secret that the Hypertension in Africa Research Team (HART) on the Potchefstroom Campus of the North-West University (NWU) has, throughout the years, established itself as a leading research entity in the world of physiology.
This year again, two award recipients held HART and the NWU's name high during the Physiology Society of South Africa (PSSA) annual awards ceremony. Prof Alta Schutte is this year's recipient of the Excellence in Physiology Research Award, awarded biennially to a "well-established physiologist who has proven their research excellence over a period of time. The recipient should have an excellent national profile and a high level of international recognition".
The PSSA promotes all aspects related to the teaching, research and dissemination of the discipline of Physiology. By providing a spectrum of physiological information, the society strives to play a role in the establishment and advancement of physiological sciences within Southern Africa and the rest of Africa.
Suzanne Koegelenberg, a postgraduate student at the NWU, won third prize in the Johnny van der Walt Poster Competition at the 2015 PSSA Congress in Parys, South Africa. The Johnny van der Walt Prize Competition awards a prize for the best poster by a predoctoral student in the Physiological Sciences at the Annual PSSA Conference.