Schutte and Saayman new 'Oscar' winners
The North-West University (NWU) is immensely proud of its two new Science Oscar winners, Profs Alta Schutte and Melville Saayman.These two esteemed researchers were recognised by the National Science and Technology's (NSTF) for their contributions to their respective fields at a gala dinner in Johannesburg on Thursday night.
The awards were presented by the Honourable Minister of Science and Technology, Mrs Naledi Pandor, who is also the event's patron.
The national NSTF-South32 Awards are the largest science, engineering and technology (SET) and innovation awards in South Africa. They are known as the 'Science Oscars' and were the first science awards in the country with the focus on spreading information about SET to the public.
Schutte is the joint winner of the TW Kambule-NSTF Award for research and its outputs by an individual over a period of up to 15 years after receiving a PhD. She is Professor of Physiology and funded by the Department of Science and Technology as the South African Research Chair (SARChI) in the Early Detection and Prevention of Cardiovascular Disease in South Africa - hosted by the Hypertension in Africa Research Team (HART) at the North-West University (NWU).
Schutte is also the Unit Director of Medical Research Council Extramural Unit for Hypertension and Cardiovascular Disease.
Saayman is the winner of the Special Annual Theme Award which contributes to or supports sustainable tourism for development by an individual.He is the Director of Tourism Research in Economic Environs and Society Unit (TREES).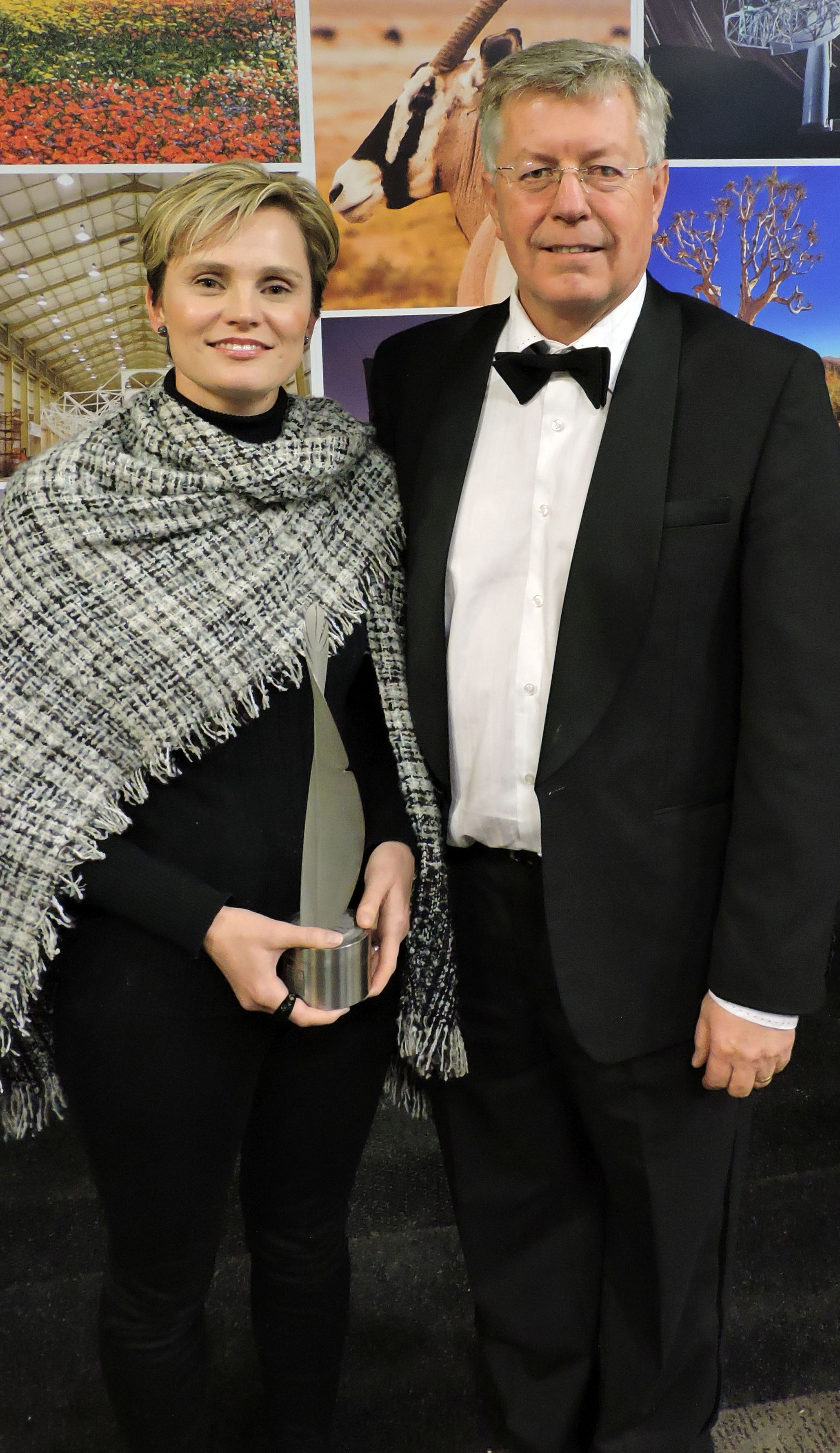 Prof Alta Schutte and Frikkie van Niekerk, deputy vice-chancellor: research, innovation and technology, at the gala dinner.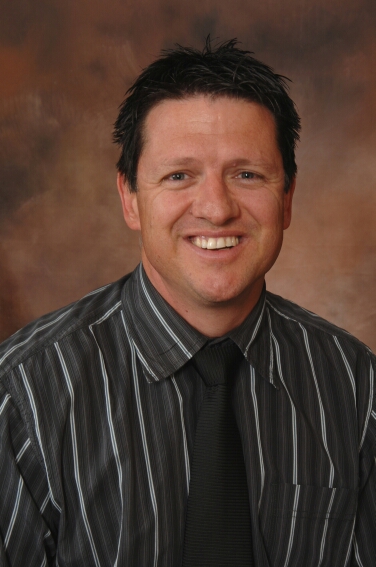 Prof Melville Saayman.