Save a life: learn hands-only™ CPR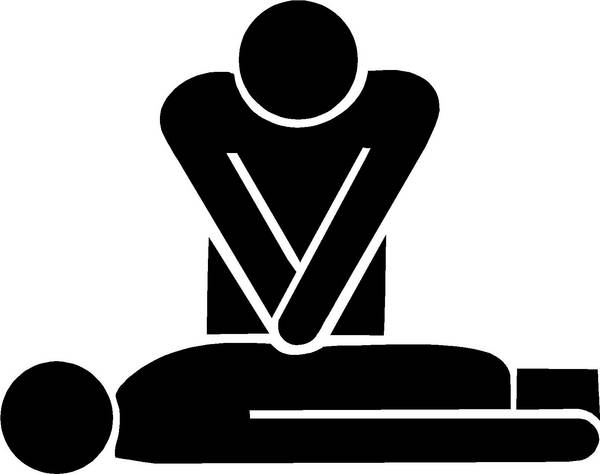 Rough estimates suggest that approximately 2000 seemingly healthy South Africans die each year as a result of sudden cardiac arrest.  Most of these incidents occur either in the workplace or at home and everyone should know how to perform CPR in an emergency.
Every year millions of people around the world are trained in CPR and how to use an AED.  Societies are safer because more and more people are trained in lifesaving techniques.  You can now become one of them. 
Join the School of Nursing Science (NWU-Pukke), ER24, Mooirivier Beskerming and Cato Emergency Consultants during 6-7 November 2015 at the Mooirivier Mall to gain skill and confidence in hands-only™ CPR.  Dischem Pharmacy will provide free blood glucose monitoring to all participants.
As part of the awareness drive, the School of Nursing Science and Cato Emergency Consultants will offer the Family and Friends CPR course at a discounted rate (R150.00 per person) on the 6th and 7th of November 2015 at the NWU (Potchefstroom Campus). 
If you are interested in attending the course please contact Dr. Ronel Pretorius at ronel.pretorius@nwu.ac.za or Aldus Smith at catocec.training@gmail.com.  Space for the course is limited and will be offered on a first come, first serve basis.