Research flourishes amidst a period of change for NWU – Prof Dan Kgwadi
Various academic staff members of the North-West University (NWU) were acknowledged for their excellence in research, innovation, community involvement and creativity during the 2015 academic year at a gala event hosted in Potchefstroom on Friday, 28 October 2016.
According to Prof Dan Kgwadi, Vice-Chancellor of the University, the award recipients had performed excellently in a time of change for the university. "I am especially proud of the large number of younger academics who performed so well. Our researchers make it possible for the NWU to play an important role in producing capacity for South Africa. Above all, our research does not only make an impact locally but also internationally," said Prof Kgwadi.
In his address Prof Kgwadi said that the NWU's research continues to reach new heights and that researchers should take pride in their hard work and dedication.
The following staff members from the Vaal Triangle Campus (NWU Vaal) received awards:
National Research Foundation (NRF) Ratings
Newly rated researchers – B ratings
Prof Etienne Barnard, Faculty of Economic Sciences and Information Technology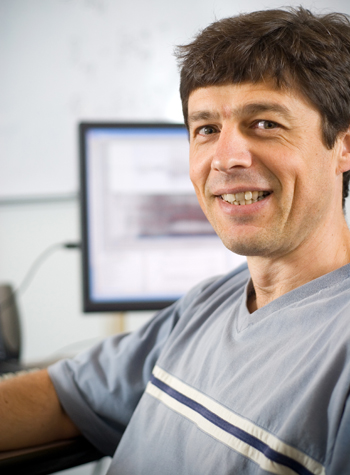 Newly rated researchers – C ratings
Prof Susan Coetzee-van Rooy, Faculty of Humanities
Prof Jaco Gericke, Faculty of Humanities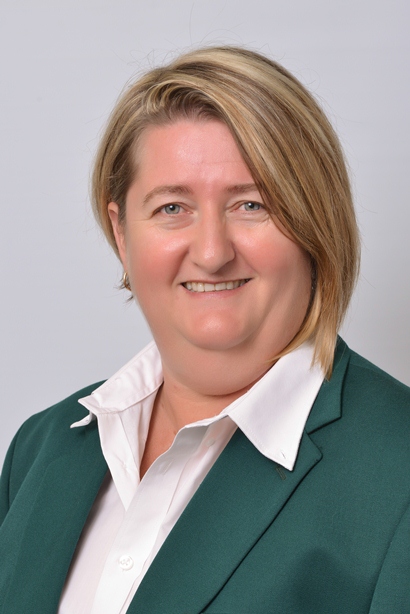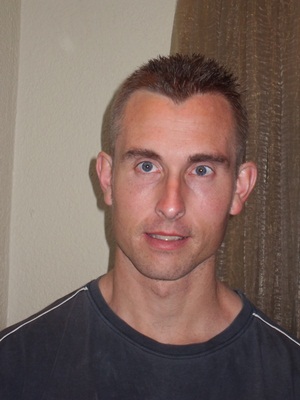 Most innovative contribution to management systems, functioning or performance
One Button Studio – as managed by Academic Development and Support (ADS)
Exceptional Incubation Project
Prof Danie Meyer for the Vaal Local Economic Development (LED) Warriors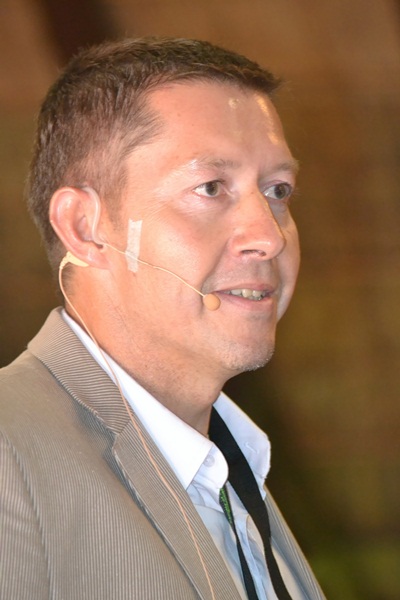 Location
Vaal Triangle Campus
Hendrik van Eck Boulevard
Vanderbijlpark
South Africa