Profs Johnna and Esté: Long will they be remembered
It is with great sadness and immeasurable gratitude that the North-West University says farewell to two exceptional individuals who passed away on 23 June. Profs Johnna Kruger and Esté Vorster played an indelible role in shaping the fabric that binds our institution.
He was a shaper of destinies, guiding students to the path of prosperity. She was the architect of many a success story. They were formidable. They were exceptional.
Prof Vorster was one of the country's foremost experts on nutrition, as her responsibilities as a former director of the Centre of Excellence for Nutrition and her prominence in the World Health Organisation can attest.
"Internationally and nationally Prof Vorster was a major role player in increasing the reach and footprint of the NWU and of the Faculty of Health Sciences. She maintained an NRF B-rating for many years and did extraordinary interdisciplinary work. She was a mentor without peer. She took nothing for herself but bestowed praise on others, and exposed a great number of people to her network of influence across the globe. She was passionate about her profession and about her responsibilities in that profession. She never gave up – she was driven. Prof Vorster was 77 when she passed away, but her commitment to our students never wavered," said Prof Awie Kotzé, executive dean of the Faculty of Health Sciences.
 "Prof Johnna Kruger was a beloved academic and superlative administrator who left a lasting impression on the NWU. Initially he was a Sociology lecturer, but he later distinguished himself as an exceptional administrative manager at the Faculty of Humanities. He was an extraordinarily compassionate and caring person. He was a tutor. For many decades he helped thousands of students  with subject and career choices. Prof Johnna was known as a walking encyclopaedia with an unchallenged amount of institutional intelligence. Subsequent to his retirement he was always willing to assist in numerous projects, such as the compilation of the NWU's annual calendars. He will truly be missed," said the previous senior manager of Higher Degree Administration and Ceremonies, Bertus le Roux.
Words, however earnest, can never do justice to the magnitude of their accomplishments. Our sincerest condolences to the loved ones of those departed. Long will their accomplishments be remembered. Never will they be forgotten.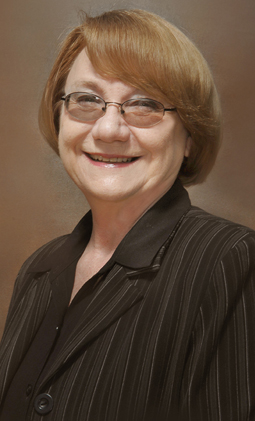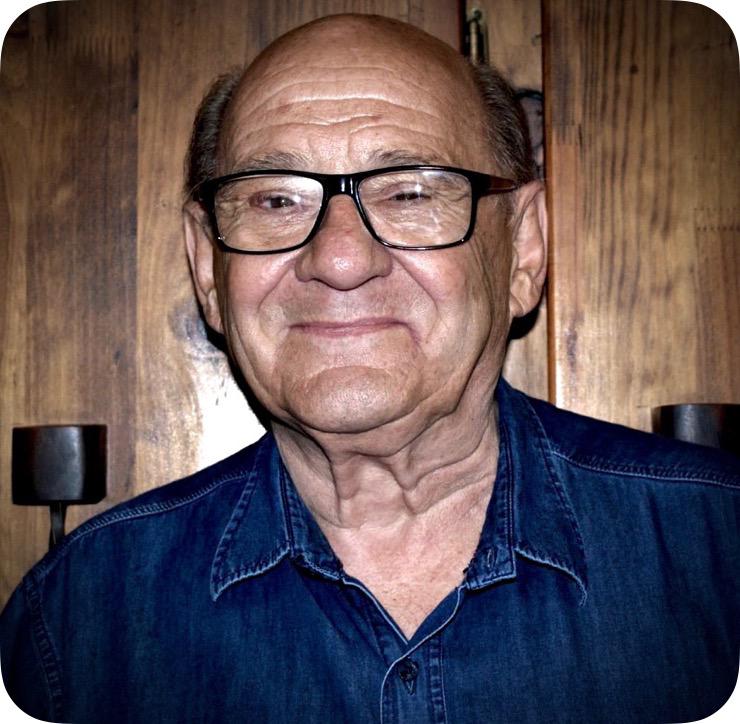 Prof Esté Vorster                                                          Prof Johnna Kruger