NWU Vaal: Lego, play and the smarter way to equip our kids for the future
Prof Mary Grosser, a researcher in the Optentia research focus area on the Vaal Triangle Campus of the North-West University (NWU Vaal),  recently attended the Lego Idea Conference in Denmark. You might ask why a researcher in education attends a Lego conference.
Traditional teaching and learning methods are supposed to be dead as most of us know, but somehow they are revived in many classrooms in South Africa and elsewhere in the world. The purpose of this Lego Idea conference was to re-define play and re-imagine learning with the aim of building a future where learning through play empowers children to become creative and engaged lifelong learners.

During the conference delegates, who came from backgrounds such as educators, academics, practitioners, international education organisation and social entrepreneurs, sought to answer important questions such as:
Why is it so hard to change mind sets or attitudes of policy makers and all stakeholders (parents, educators, principal) that play holds merits for the holistic development of learners?
Why is there so much great theory around play, but limited evidence that measures its impact?
Why is there so little funding available to advance play, if we know there is a strong return on investment?
The world is changing at a rapid pace, but why have classrooms not changed to address important skills such as creative thinking through the use of play?
How could the use of informal learning be optimised to enhance learning through play?
Why has play become so important now?
Learning has to be re-imagined, as many schools have become exam factories that deliver grades, but not learners who are properly equipped for the world of work. Most of us are missing out on the learning opportunities around us simply because we fail to recognise them and leverage them.
What most fail to recognise is that the world is the real classroom; while a child will spend only 20% of his waking time at school, he spends the other 80% of his time in the informal classroom of the real world. While teachers will teach a lesson and give a test thereafter, real life tests your and you learn the lesson.
A richer way of thinking about children's education
According to Prof Grosser, parents encourage their children to do academics at a younger age than before. The problem is how to convince parents that this move actually hampers children's development.
Play is inherently part of a young child's nature; they like to play and experiment, which makes it a much better path to learning compared to a classroom context where the focus is strictly on academic work. Play also creates many more opportunities for holistic development from a young age – emotional, social, cognitive, physical and linguistic.
Interaction with other children during play provides more developmental opportunities compared to sitting in a classroom and only focusing on academic work aimed at cognitive development. What Prof Grosser suggests therefore is that academic work must be complimented with play up until the age of 12 to stimulate holistic development of children.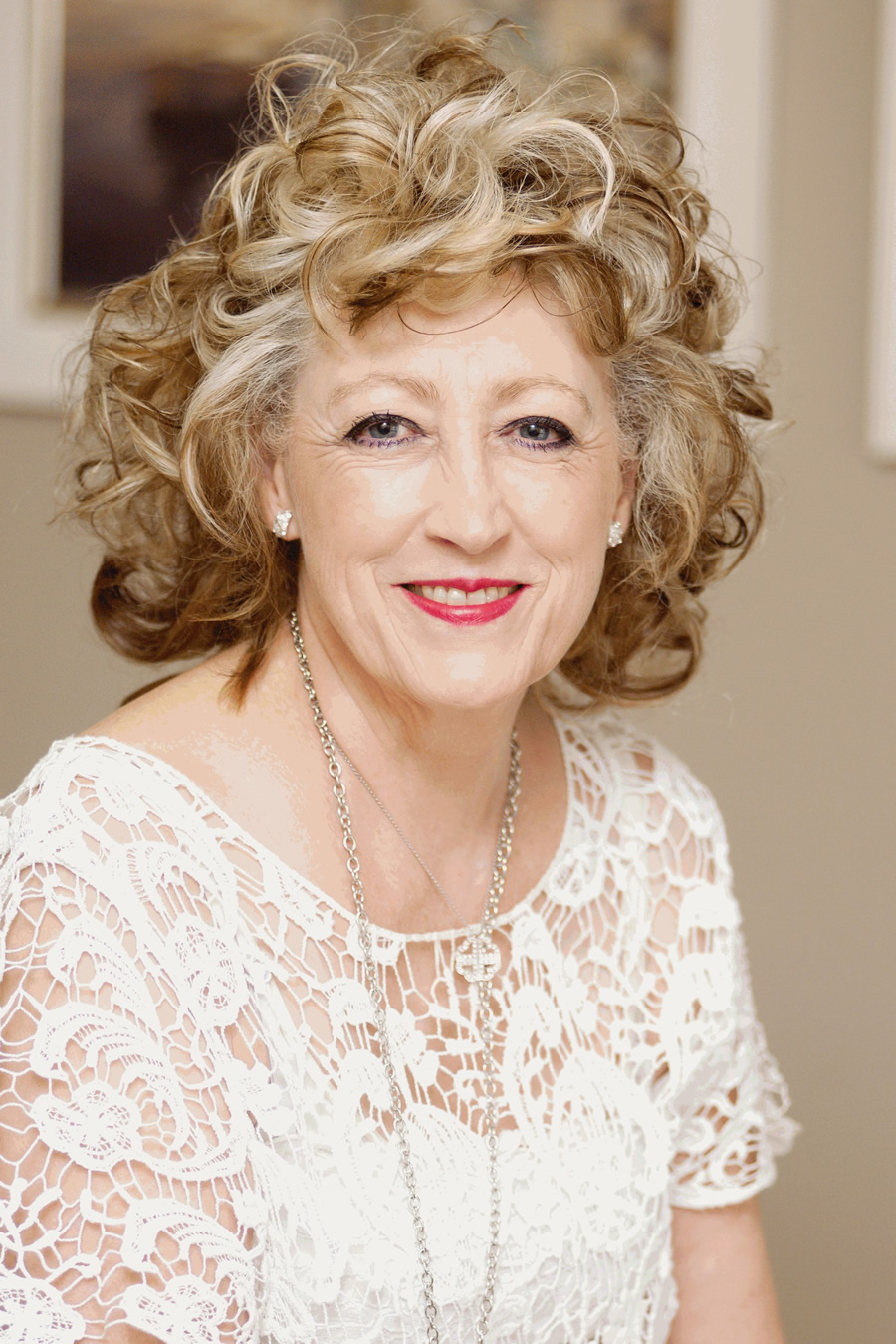 Embracing a theory of learning to become
Although learning about and learning to be worked well in a relatively stable world, these objectives are no longer sufficient preparation for the world children will face as adults. The world of the 21st century is in constant flux, which necessitates educators and parents to embrace a theory of learning to become.
What does this mean? We have to prepare children to function in world where everything changes rapidly – ready-made instructions, answers and solutions to deal with problems and challenges are no longer an option. What teachers and parents can do to prepare children is to equip them with a set of generic strategies, skills and attitude that will help them while they experiment, make mistakes, and try again until they find solutions to problems in various contexts.
Parents might think that critical skills such as reading, writing and math require early and intense instruction, but researchers contend that creativity, critical thinking and the ability to learn from failure are just as important and can only be learned through play. Play encourages a child to develop flexibility (saying or doing something in a different way); elaboration (to be able to provide more detail about what is being said or done); and originality (to be able to think of ideas and thoughts no one else has).
According to Prof Grosser the current heavy focus on academic performance disrupts learning and becomes a barrier for an optimal learning environment. In addition to assessment of learning, which is only based on grades and doesn't really indicate to learners what is wrong and how to correct it, teachers should make use of assessment for learning and assessment as learning. These strategies have a more formative nature and assist learners by not only indicating where they went wrong in their thinking but also shows them where and how they can improve. This insures that learners are actively involved in their own work instead of being passive receivers of information.
**Prof Mary Grosser heads up the Holistic Learner Development in Diverse Contexts sub-programme within the Optentia Research Focus Area. The focus area is based on the Vaal Triangle Campus (Vanderbijlpark, Gauteng) of North-West University. Prof Grosser is also the current president of IACESA (International Association for Cognitive Education in Southern Africa), which aims to promote the use and research into cognitive education in Southern Africa.