NWU Vaal explores aging and generational Dynamics
The World Health Organisation estimates that the number of care-dependent older people living in developing countries will quadruple by 2050. The Optentia Research Focus Area on the Vaal Triangle Campus of North-West University (NWU Vaal) developed a new programme that now explores ageing across the life-course, as well as the relationships between and within generations.
This sub-programme is called Aging and Generational Dynamics and under the leadership of Prof Jaco Hoffman.
In all world regions, but particularly in the developing regions of the world, there remains a heavy reliance on family support for older people. Policy makers continue to look to families as the key social group in which older people are rooted and supported. This is particularly true in the southern hemisphere where, due to the general absence of comprehensive and effective formal support, families are more often than not the only source of support in the care management of older people.
A new research sub-programme to focus on a burning issue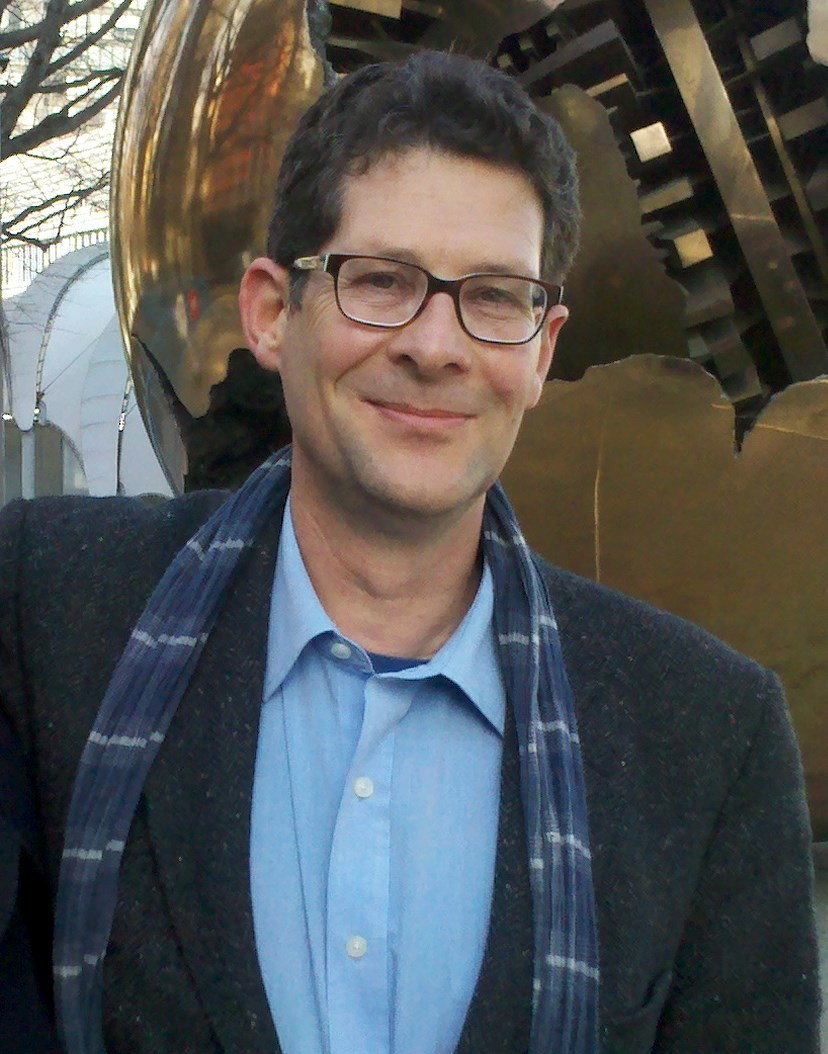 Globally an increasing number of people will experience longevity. While most will enjoy active lives, an increasing number will require social and health care for disabilities as a result of non-communicable diseases. A growing crisis of family insufficiency is emerging with growing concerns about the capacity of families to sustain support to their older and younger members within the contexts of poverty; rural, urban or international migration; and social strains such as pandemics and conflict.
A key reason why this developing crisis is ignored can be attributed to the overriding and uncontested official discourse, which declares the centrality of the family in the care for older persons as an unquestionable value and model. The little evidence available show profound inadequacies in care provision of older people; among these are major financial, mental, and physical strain on caregivers; and a clearly emerging demand for more formal care services.
The scope of Aging and Generational Dynamics' research
Within the context of Africa's diverse realities, researchers in the Aging and Generational Dynamics sub-programme focus on matters such as the discourses and realities of ageing and family or intergenerational relationships; the contemporary culture of social and health care at the intersection of informal and formal care systems; and trends in inclusion or exclusion of generations in relation to each other and the impact of these trends on their survival and citizenship.
Current projects underway in this sub-programme include:
A Policy Press edited volume by Jaco Hoffman (Optentia, NWU) and Katrien Pype (University of Leuven) on "Aging in Sub-Saharan Africa: Spaces and Practices of Care". The volume of in-depth ethnographic analysis explores the contemporary life-worlds of older people in Sub-Saharan Africa and how they negotiate access to and receive social and health care within familial (informal) and social (formal)contexts.
A collection currently under consideration by Oxford University Press is 'Care Practices: Towards a Recasting of Ethics' edited by Frans Vosman (Utrecht University of Humanistic Studies), as well as Profs Andries Baart and Jaco Hoffman (Optentia, NWU). This volume critically explores the current state of an ethics of care and critically engaging with other forms of ethics. Health and social care is the central focus point of this book.
Another project underway is the establishment of an international research network to address key population aging issues in Sub-Saharan Africa and Latin America, with a view to identifying commonalities relevant to the state or family and formal or informal relationship. By working with stakeholders in Latin America (Mexico and Argentina) and in Africa (South Africa and Nigeria), researchers on the project called 'The Contemporary Culture of Care in the South: Realities of the Prospects for Older Persons in Sub-Saharan Africa and Latin America', will be able to explore the range of family or state configurations in relation to contemporary care in developing regions in the Global South.
* Prof Jaco Hoffman completed his D.Phil. in Sociology at Oxford University in 2012. He has been a James Martin Senior Research Fellow at the Oxford Institute of Population Ageing (University of Oxford) since 2006. He is currently also the coordinator of the UN endorsed African Research on Ageing Network (AFRAN).