NWU solar car doing great!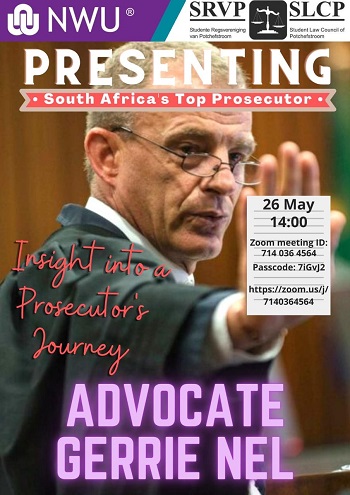 On Sunday 18 October, the North-West University's (NWU's) solar car completed their first day of the Bridgestone World Solar Challenge in Australia and is doing great thus far! Watch this video for more of day one...
Also follow the team on social media or click here to view a map of their progress.