NWU research project has positive impact on survivors of sexual abuse
Two researchers from the Vaal Triangle Campus of the North-West University (NWU Vaal) have found their Survivor to Thriver intervention to be a successful tool in guiding women who experienced sexual abuse during childhood through their healing journey.
Dr Hayley Walker-Williams and Dr Ansie Fouché from the School of Behavioural Sciences initiated their study into this strengths-based intervention for women in 2013.
In 2013 they guided their first group of women through their programme and during 2014 they took a second group in and followed up with the women of the 2013 group. The Survivor to Thriver programme strives to give programme participants the necessary tools to tackle life successfully from a positive psychological perspective, without thinking of themselves as victims.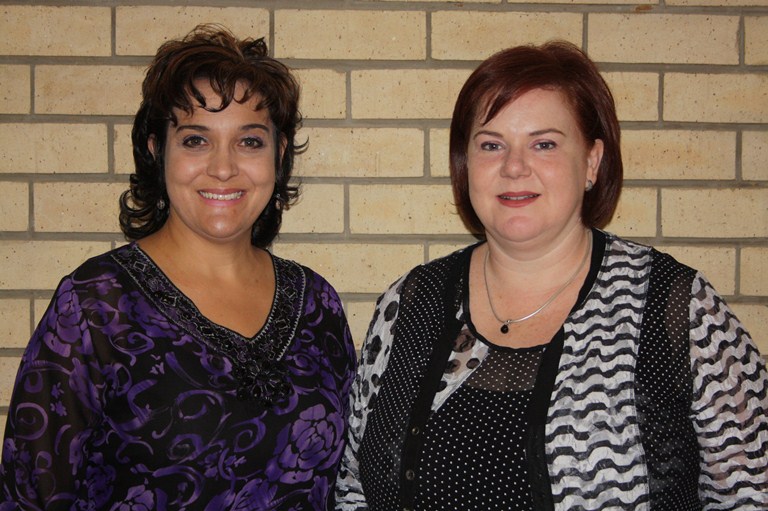 The aim is therefore not simply to guide participants back to where they were before the abuse, but to help them to take the lead on the road to their own continuous growth. Programme participants learn to take active, positive steps to handle depression, negative thoughts and bad memories from their childhood, rather than to allow these things to have a continuous ripple effect that overwhelms their lives again.
Participants from their 2013 group reported being able to take better control of their lives and that they continue to each day make the conscious decision to not think of themselves as victims.
During the 2014 follow-up session Drs Walker-Williams and Fouché helped participants to better cope with lingering trauma causing factors and the losses they experienced due to the sexual abuse they were subjected to as girls. To better understand and explore these matters two Master's students have been added to the study to explore trauma causing factors, as well as the losses experienced by survivors of childhood sexual abuse. Drs Walker-Williams and Fouché hope to also add a PhD student to their study in the near future.
The future prospects of this study are bright, as NRF-funding was secured for the following three years to aid them in performing a longitudinal study on the Survivor to Thriver programme in order to determine the effectiveness of it.
Drs Walker-Williams and Fouché recently also published in the international academic journal Research and Social Practice, and were lauded by reviewers for an "interesting and informative study of value and significance".
The next step in this study will be to go through the data collected during 2014 and later this year to take in a new group of women to guide through the Survivor to Thriver programme.
* Drs Walker-Williams and Foucher are part of the sub-programme "Pathways to Resilience and Post-traumatic Growth" within the Optentia Research Focus Area located on the Vaal Triangle Campus (Vanderbijlpark, Gauteng). For more information on the research done within this focus area visit their website: www.optentia.co.za