NWU maestros nominated for kykNET Fiësta's
It's that time of the year again, when all roads lead to kykNET's most prestigious awards, the Fiësta's. This year Antoinette Olivier, Dr Santisa Viljoen and Dr Conroy Cupido from the North-West University's (NWU's) School of Music have been nominated in the category: Best Achievement in Classical Music.
This nomination comes after their vocal students put up a spectacular performance in a production entitled RSG Dis Opera, at the Aardklop Festival last year.
"It is a great honour for the students, my colleagues and me to be recognised at such a professional level," says Antoinette. "We are fortunate to have students who are very passionate and so extremely skilful that they could pull off a production of such magnitude."
According to Antoinette the conservatory choir under direction of Dr Viljoen, only started rehearsing at the beginning of the second semester in 2017 for their performance at Aardklop in October. Antoinette and Dr Cupido started the artistic direction of the production soon after that.
"Putting in the extra hours and being committed to the production was the hardest part of the entire experience. However, seeing how much the audience enjoyed the performances, made it all worthwhile," she adds.
The award ceremony will be broadcasted live on 8 February at 20:00 on kykNET – channel 144 on the DSTV bouquet.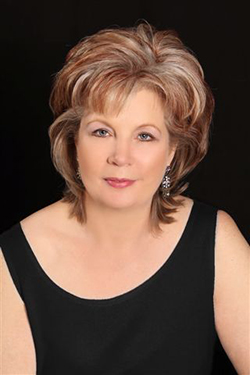 Antoinette Olivier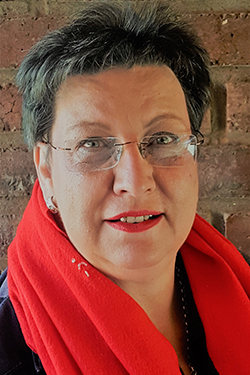 Dr Santisa Viljoen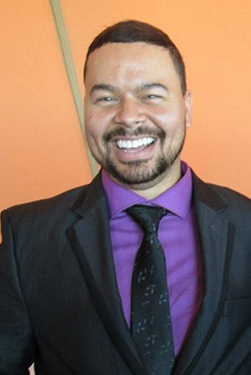 Dr Conroy Cupido