NWU keeps on raking in Loeries
During the recent Loeries awards, students and alumni from the North-West University proved that creativity are the main source of plasma in their veins. A few weeks ago they were praised for the accolades during the 2014 award ceremony, but that was not the end...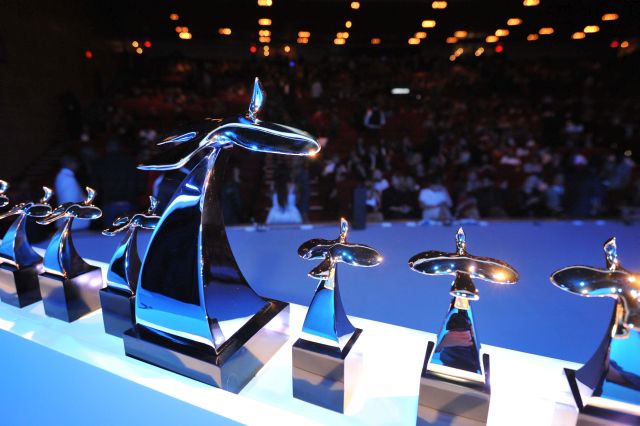 The Loeries recently published their official rankings, and again the NWU came out on top. These annual rankings offer a transparent oversight of the awards as well as promote creativity and innovation as primary business tools in the brand communication industry.
In the category of Education Institutions, the North-West University Graphic Design subject group walked away with top spot. Apart from being the number one educational institution, the top three designers in the professional category, Jan-Hendrik Labuscagne, Christo Kruger and Wanda Priem are all NWU alumni, with Sophia Strydom, a previous Loeries Young Creative winner, ranked joint fourth. Jan-Hendrik Labuscagne was also ranked second and Bernice Pretorius 10th in the professional illustration rankings. Wynand Botha made the list of top 10 of art directors.