NWU fights against famine in Africa
The world has enough expertise to be able to curb malnutrition and yet some 3,1 million children younger than five fall victim to it each year. This is similar to a fully booked Airbus A380 fatally crashing every hour. One of the reasons for malnutrition is poor implementation of nutrition-related action plans at various levels, resulting in a child going to bed hungry tonight.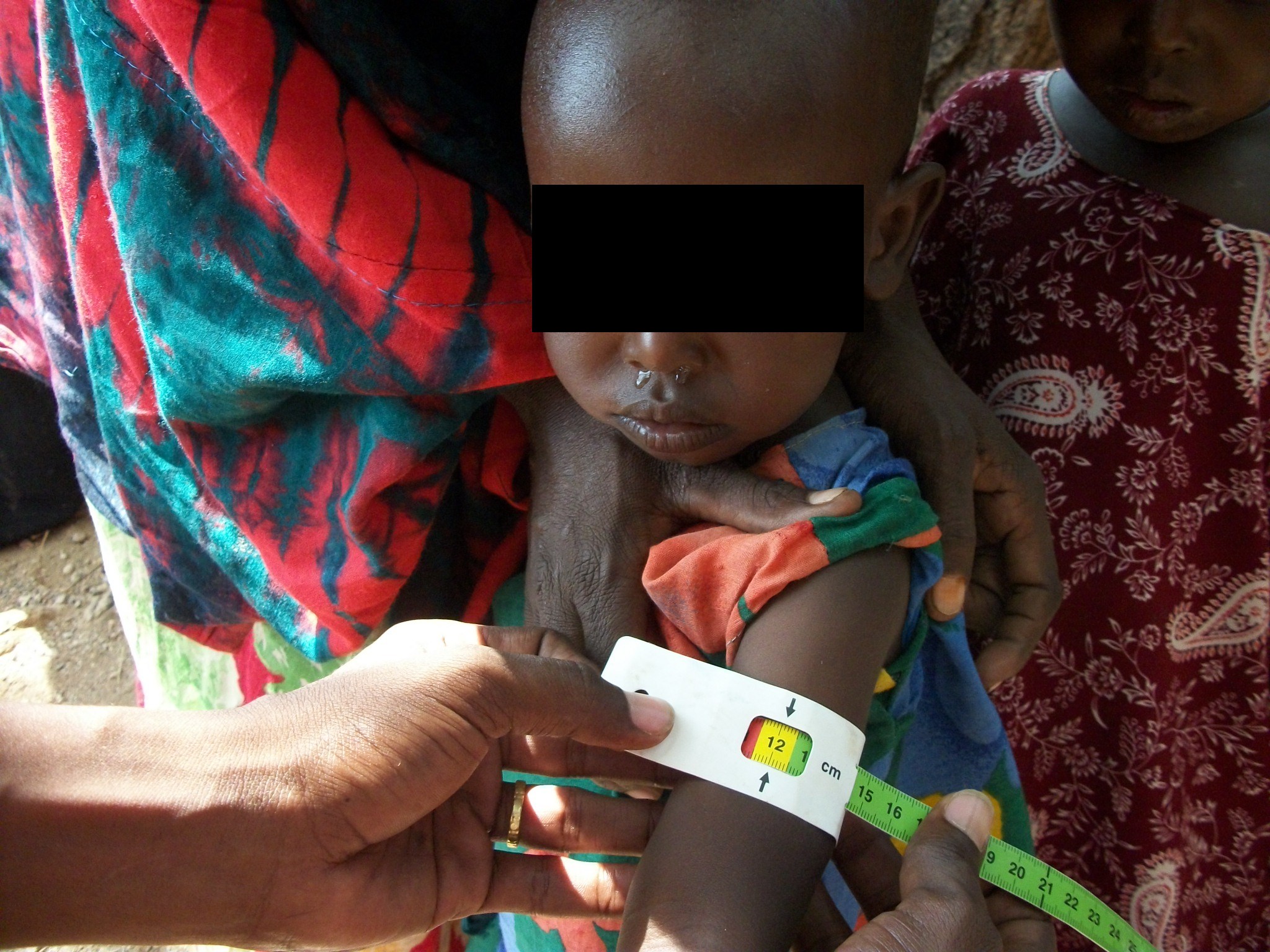 Aided by its expertise, the Centre of Excellence for Nutrition at the North-West University (NWU) is taking the lead internationally in having a positive effect on these shocking statistics. Prof Johann Jerling, director of this centre, launched an initiative as long ago as 2002 that further empowered nutritionists from Africa with leadership skills that permit them to have a greater impact in their countries and communities. The initiative recently shifted into a higher gear and after years of hard work , it now appears to make a significant difference.
The African Nutrition Leadership Programme annually develops specialised leadership skills in 30 selected individuals from various African countries so that they, equipped with these new skills, can positively influence, among others, governments and non-profit organisations to bring about a better understanding of the seriousness of malnutrition and a speedier implementation of solutions. To date, 325 individuals – who already have advanced qualifications in nutrition – from 34 African countries have been further developed. "Take Zambia as an example. Approximately 43% of all children younger than 5 years are chronically undernourished. It doesn't help that a country has the necessary agricultural potential, food, technology and expertise and nevertheless hundreds of hungry children die daily. Leadership plays a critical role in the ability to implement good plans and apply the appropriate resources in the appropriate places and at the appropriate time. These are life or death decisions," Jerling says.
The United Nations Children's Fund (UNICEF) that offers long-term humanitarian and development aid to children and mothers in developing countries, has entered into a partnership with the NWU. "We are delighted that we, as part of this partnership between UNICEF and the Centre of Excellence for Nutrition at the NWU, have received a donation of R7,2 million from UNICEF that allows us to offer urgent leadership development in Rwanda and Uganda over the next six months. It is pleasing to see that years' of hard work, research and investment of experts at the NWU are making a difference in people's lives at an international level."