NWU expert to attend to the nutritional needs of South Africans
After 35 years of hard work in the field of Dietetics and Nutrition, Prof Grieta Hanekom of the North-West University's (NWU) Potchefstroom Campus probably accomplished one of the biggest achievements in her field. She was recently elected as the new chairperson of the Professional Board of Dietetics and Nutrition of South Africa for the next term of five years.
This board forms part of the Health Professions Council of South Africa.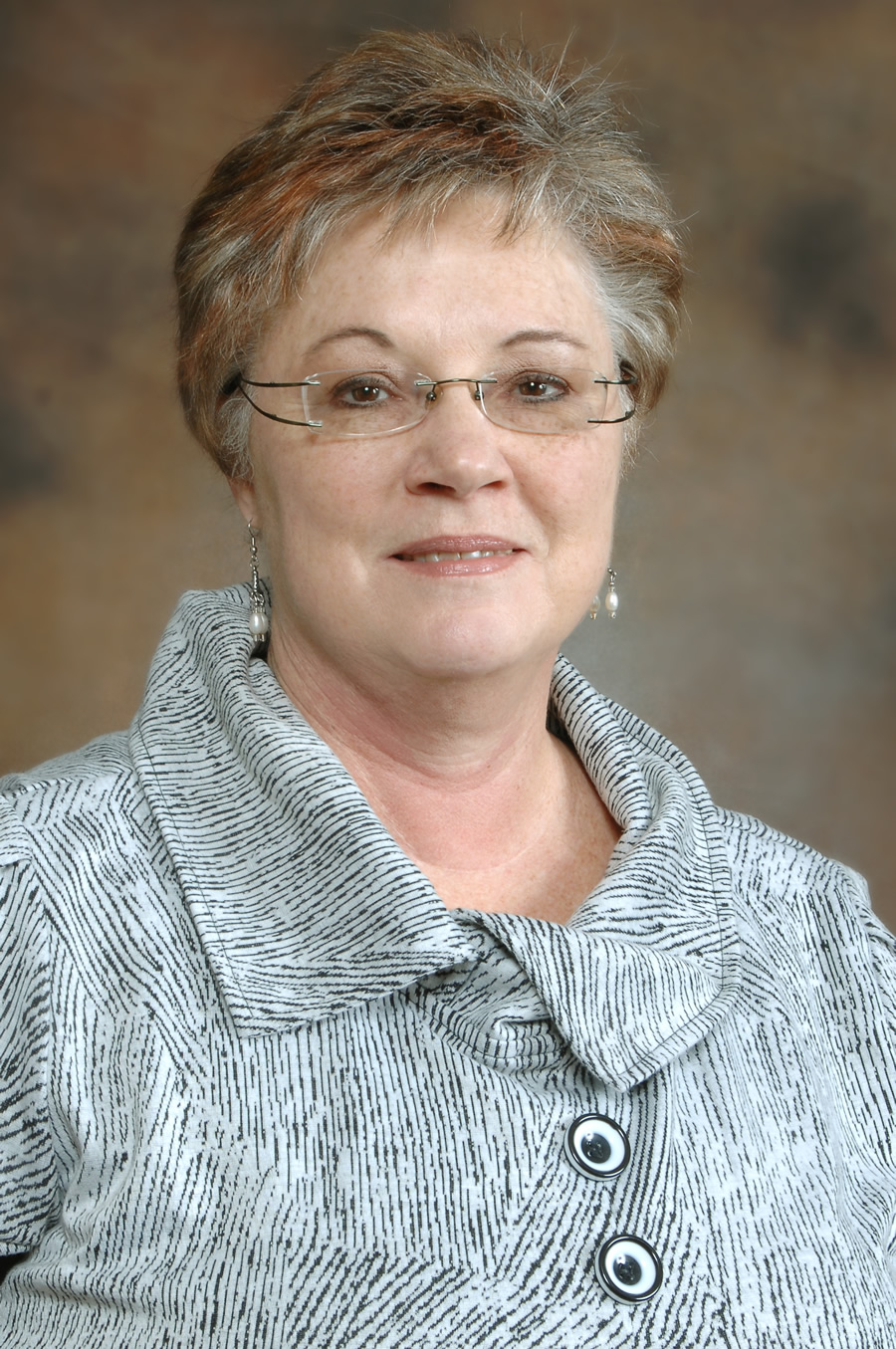 She says that to her this nomination is a reward for her inputs pertaining to teaching and learning at NWU over the past 20 years and also at advisory level at other universities. "Teaching-learning has always been close to my heart and particularly the development of the dietetics and nutrition science programmes towards which I made a substantial contribution."
Hanekom was elected almost unanimously by the rest of the elected members of the Professional Board. "This proves to me that my colleagues across the country have faith in me to take the professions to the next level. Although I am thoroughly aware of the extra workload that this nomination implies, I will have the unique opportunity to convey my expert knowledge to a new generation."
She says she has a mammoth task ahead of her of which the main aim is to enhance the quality of life of citizens. A task group comprising experts from all interest groups and academic institutions has been appointed over the past two years and the members have completed an intensive investigation into the nutritional needs of South Africa's inhabitants. "The new board must now convert these reports of the task group and the proposed changes to practice and it will be an intensive process where the outcome of the investigation has to be taken through several processes." Her main task will be to disclose the contents of the task group's final report to all the role players and the job providers of the professions and ultimately implement a new set of outcomes.
She says she deems it as crucially important to continually identify South Africa's distinctive nutritional needs and handle them in a professional manner – as an example, food security for all.