Mr SA Campus – a game changer 
Remember the name Thamsanqa (Thami) Mangezi - you are going to hear a lot about this young man in the future. Thami is a proud ambassador of the Vaal Triangle Campus of the North-West University (NWU Vaal) in more ways than one: as winner of Mr NWU Vaal 2015/2016, as member of the Longfellow House Committee 2015/2016, as member of the current Student Representative Council and and as the reigning Mr SA Campus.
He is also in the process of completing his final year of study as BCom student in Economics and International Trade.
Being accustomed to the spotlight, Thami recently jumped at the opportunity to take part in the popular mid-morning live talk show, SHIFT, as aired on SABC 1.The talk show focuses on young achievers, role models and case studies from everything that constitutes life in South Africa: social, political, entertainment, financial, community, psychological, entrepreneurial, innovative, health and wellness. More so, it zooms into the lives of young South Africans who make a difference in their respective communities.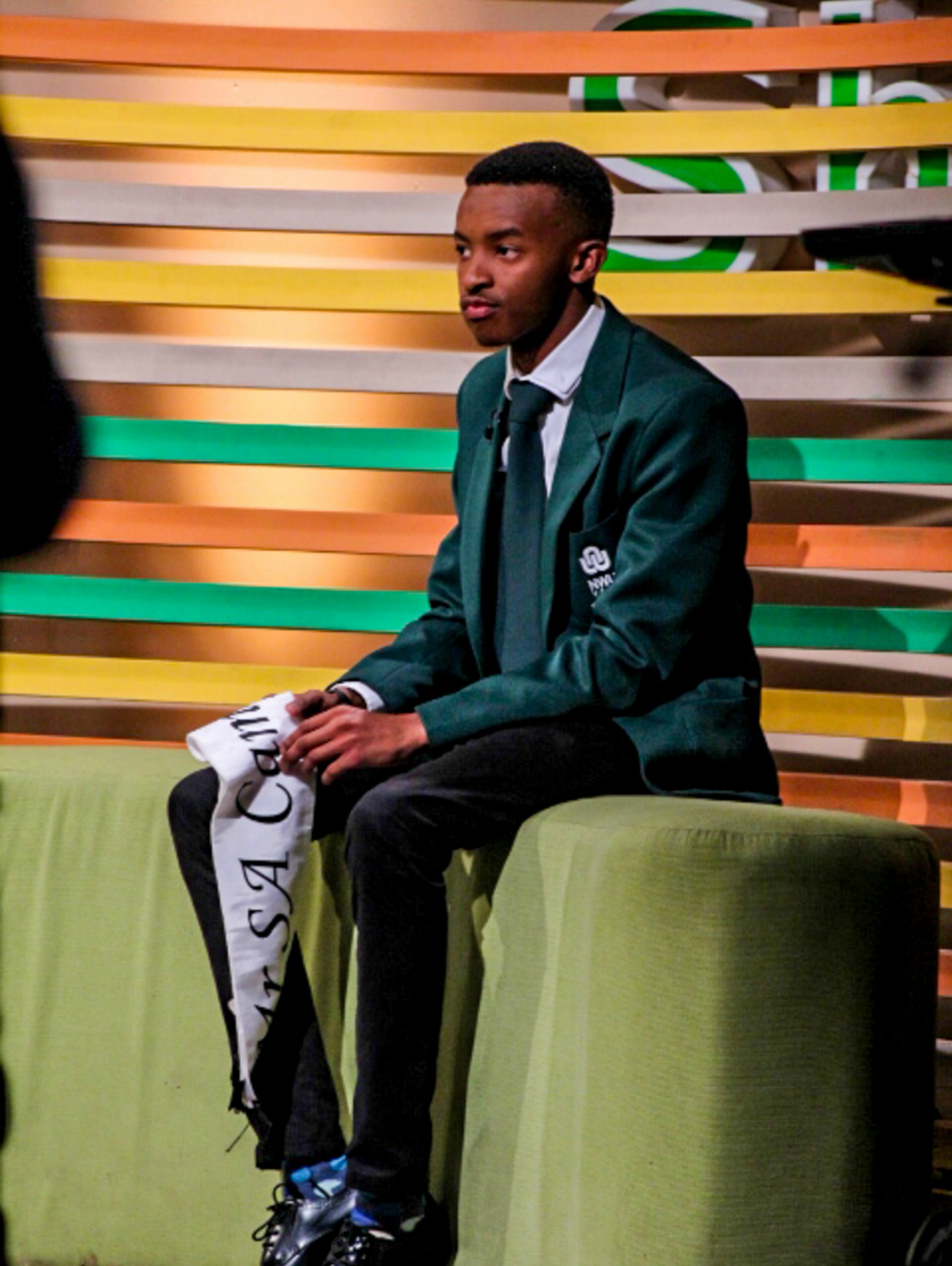 During the talk show (with a viewership of more than 1.3 million) Thami shared his views on community involvement and highlighted some of the projects he is running.  As a young man confronted by all sorts of social ills himself, Thami is especially proud of the work he does through the Gentleman's Club initiative. The latter refers to an organization he co-founded with friends in a quest to help young men to view life differently in spite of the challenges they face on a daily basis.
Speaking of his experience of being on national television, he said he was very honored by the invitation from the producers of the show. "Although I was nervous it was quite a fulfilling journey. Above all, I am glad that I got the opportunity to represent the University and my campus on a platform such as SHIFT", he said.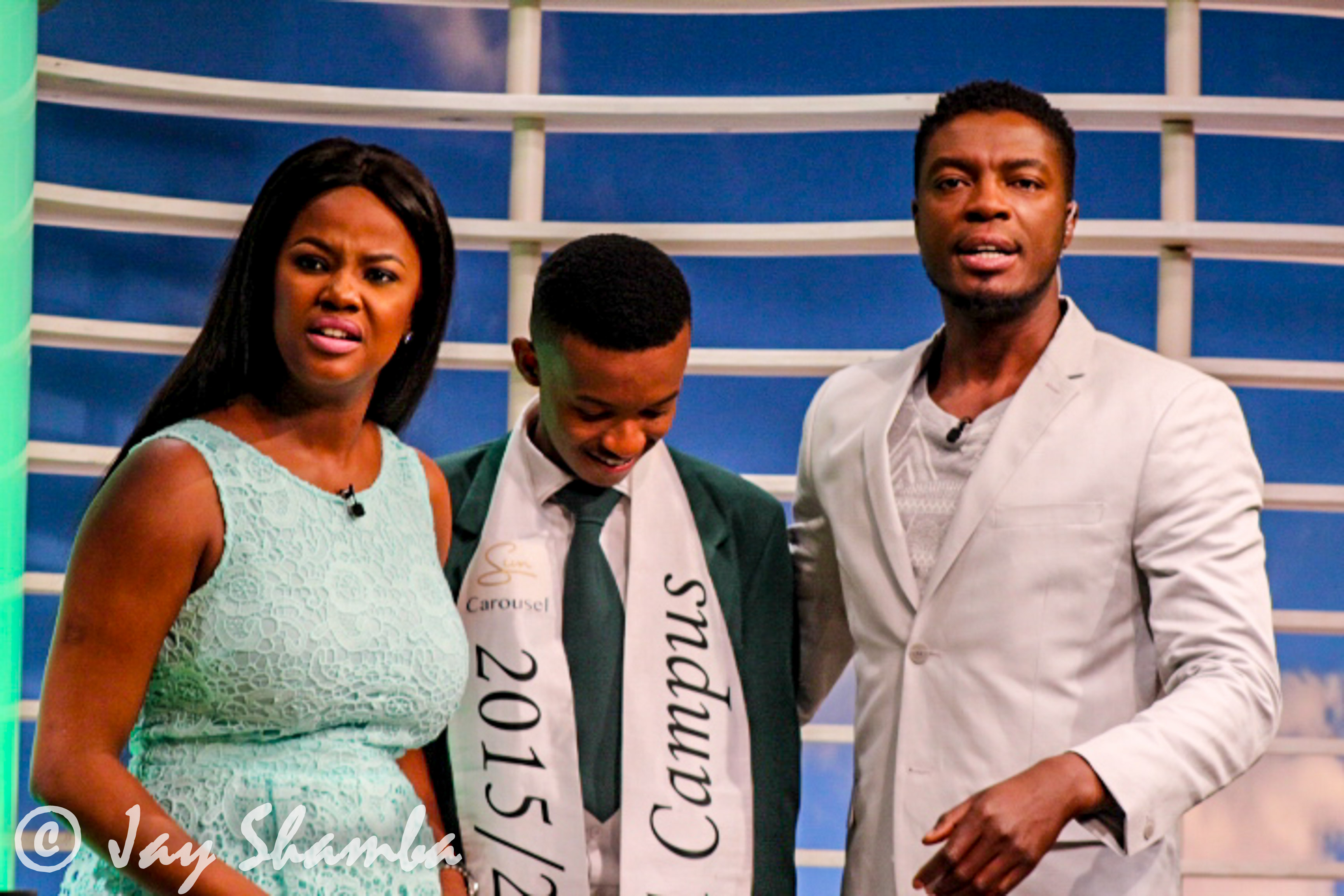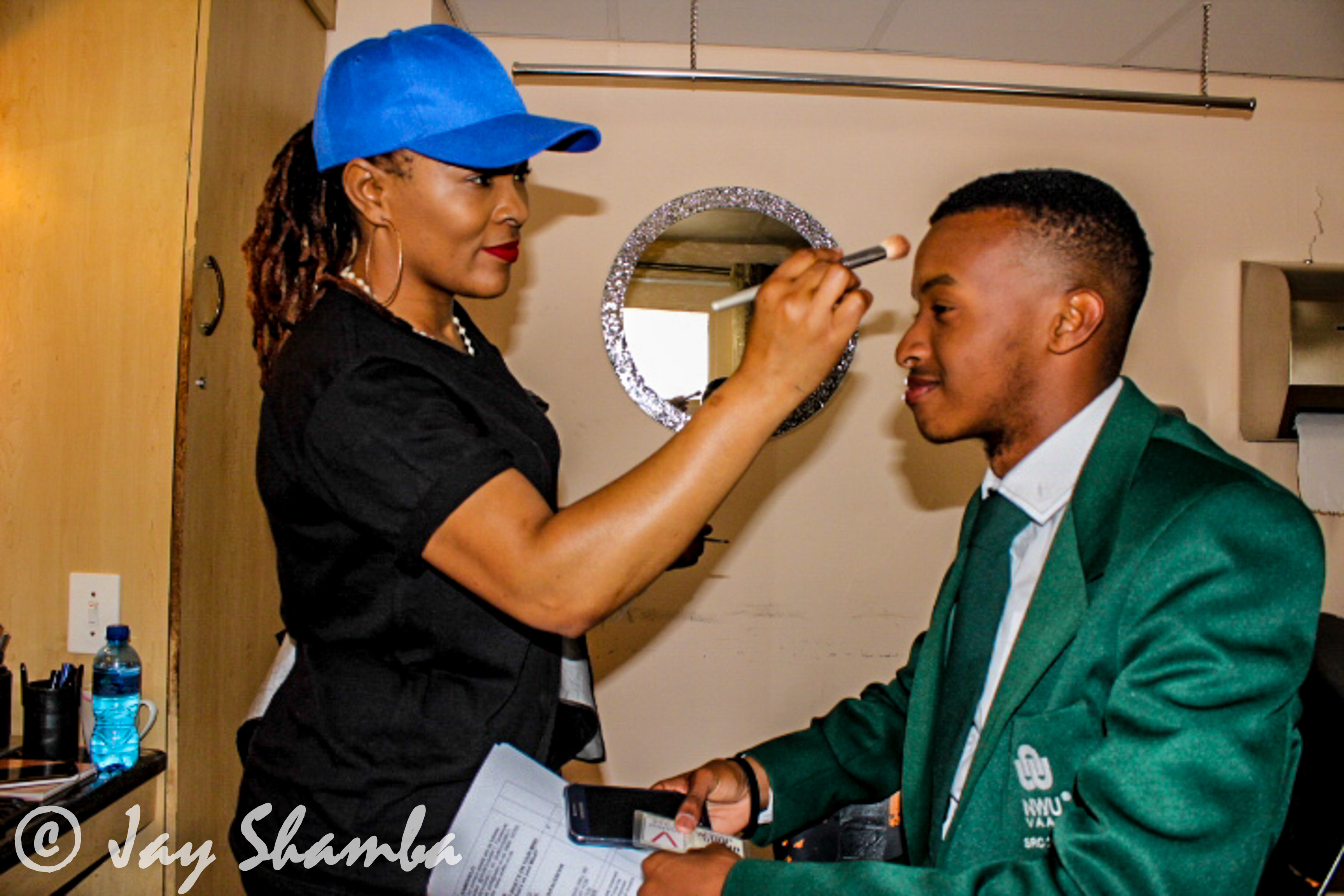 More on Thamsanqa
When he is not endeavoring to change lives or strutting his style on the catwalk, Thami can be found behind his books preparing for his final examinations within the Faculty of Economic Sciences and Information Technology.  
In his free time he acts as a motivational speaker and does a lot of talks at high schools and correctional services (especially focusing on the youth and young adults).