New research niche area approved for Mafikeng Campus
A new research niche area - Indigenous Language Media in Africa - has recently been approved on the Mafikeng Campus of the North-West University (NWU).
The research entity will study African language media and African traditional/folk media, with specific focus on the use of African languages in print, broadcast and digital media.
The goal of the entity is to research indigenous language media and its traditional communication systems in Africa in terms of its nature, content, styles and organisational management, as well as the application thereof with regard to democracy, development and corporate communication.
Mainstream media studies have so far not shown much interest in indigenous (African) languages. This is partly, perhaps, because of its bias towards urban society, linked to the perception of indigenous (African) languages as being somehow linked to the past rather than the future.
A main concern of this area of study is to determine the role the media can play in supporting a language and its culture. Supporting and promoting African language media by directing academic focus to it has a significant role to play in the maintenance of the African languages.
The work of the entity will revolve around African Language Journalism, Management and Political Economy of African Language Media; Corporate Communication, Democracy and Development Communication in African Language Media; as well as African Indigenous Communication Systems.
Professor Abiodun Salawu, head of the research group, explains that their vision is to build the research entity into a reference point for research in indigenous African language media. "This will be done by a concert of researches leading to awarding PhDs, master's and honours degrees, as well as research by established researchers for the purpose of journal, monograph and book publications."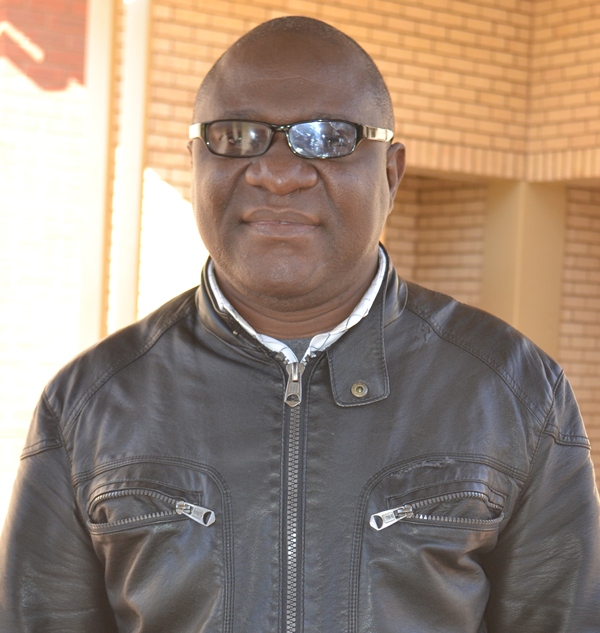 Prof Abiodun Salawu, head of the research group for the
Indigenous Language Media in Africa.