New HR manager for NWU's campus in Mahikeng
Mr Pulahela Phillip Mahoko has been appointed as human resource (HR) manager on the North-West University's (NWU's) campus in Mahikeng.
Pulahela joined the university on 1 September and is responsible for among others, leading and directing HR operational staff on campus, strategic alignment, implementation and delivery of core HR processes, advising campus management on all human resource strategy-related matters, as well as to contribute to the design, development and facilitation of the execution of the NWU HR strategy.
He also oversees the execution of the HR value chain and core processes on campus, which include talent management, reward and recognition; the performance management culture and wellness.
Pulahela joined the university from South African Airways where he served as a human resource business partner in the Group Corporate Affairs, Strategy and Project Management Office for their commercial division. He worked for McCain Foods at their Delmas Plant before joining South African Airways.
Pulahela is an alumnus of the NWU and his most recent degree obtained is an LLB in 2000.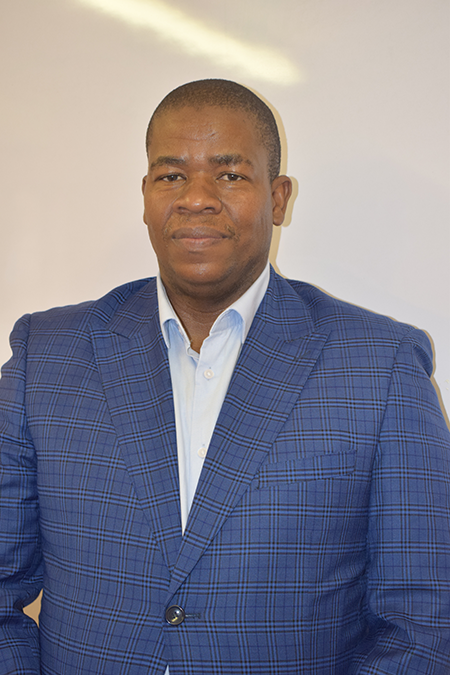 Mr Pulahela Phillip Mahoko is the new human resource manager on the NWU's campus in Mahikeng.