Mervyn Taylor is Leopards' new president
Mervyn Taylor – ever-popular, particularly in North West rugby circles – was appointed as the new president of the Leopards Rugby Union on Tuesday evening, 16 April. Mervin, who is also the North-West University's (NWU's) rugby manager, takes over the reins from Advocate André May.
Mervyn has served as the NWU's rugby manager since 2001. In the almost two decades since then he has not only established the NWU Rugby Institute, but has also developed it into one of the country's top rugby clubs.
In this period the NWU has dominated the Intervarsity Series against Kovsies and produced several Springboks. It also contributed players from the NWU to every provincial team – too many to list.
There are also many Varsity Cup and Varsity residence cups in the trophy case of the Rugby Institute. Springbok assistant coaches like Rudi Joubert and Matt Proudfoot have coached the NWU under his guidance, as did the current Sharks coach, Robert du Preez. 
However, Mervyn's heart lies closer to home. One of his favourite memories was when the NWU succeeded in beating Kovsies at Intervarsity for two consecutive years. That happened in 2006 in Bloemfontein – also their first victory in Bloemfontein since 1970.
Those who know him might be aware that Mervyn has rugby in his blood, and might have seen him at club games and residence clashes, pondering the game from the sidelines. His appointment is definitely a major gain for the Leopards.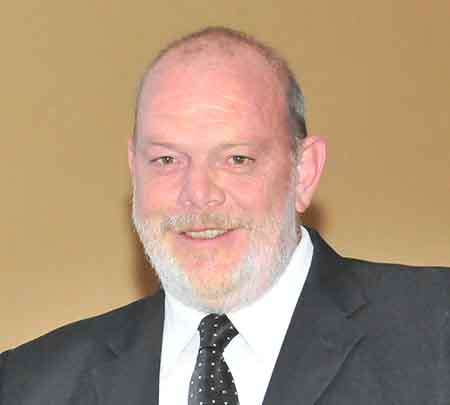 Mervyn Taylor is the Leopards' new president.