Government gives R3 million for language students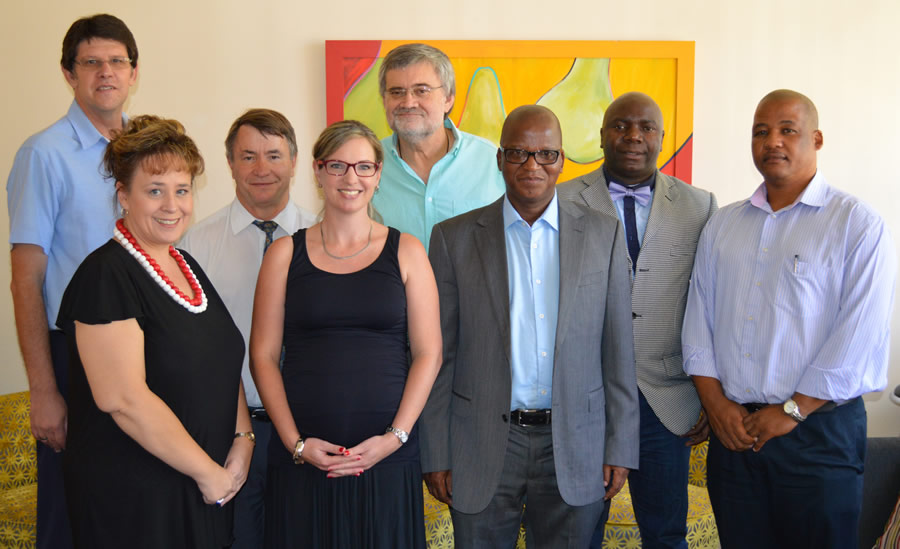 The Schools of Languages of the North-West University received a great stroke of luck in the form of an additional three million rands which can be spent on student bursaries.  
Dr Herculene Kotzé, associated with the Potchefstroom Campus' School of Languages, applied for the funding which was advertised in the Mail & Guardian last year in order to support students studying languages and translation studies. Delegates from the national Department of Arts and Culture recently visited the Potchefstroom Campus in order to make the award of R3,05 million over three years, official.
According to Dr Kotzé, the funds allocated to the Potchefstroom Campus will first and foremost go towards under- and postgraduate studies in Translation and Interpreting Studies and South-African Sign Language. "However, students who offer a general linguistic component as part of their programme, will also be able to apply for a bursary."
The director of the School of Languages, Prof Wannie Carstens, says the bursaries offer students access to financial support which they otherwise would not have had. "We are particularly pleased that the focus is on language practice (in its broad definition), because we want to prepare students for the realities of a multilingual South Africa."
He continued by saying that there is a great need for trained people in the fields of Translation and Interpreting Studies and Sign Language. "We believe that now we can help close this gap. It should also be kept in mind that these bursaries include all fields which includes a linguistics component and therefore we will be in a position to help even more students."  
For more information on these bursaries, Prof Wannie Carstens can be contacted at wannie.carstens@nwu.ac.za.
Photo: Danie Hefer, Yolande Bechaz, Prof Jan Swanepoel, Dr Herculene Kotzé, Prof Wannie Carstens, Dr Mbulelo Jokweni (Chief Director: National Language Service, DAC), Sipho Mangani (Director: National Language Service, DAC) and Dr Zola Peter (Director: National Language Service, DAC)