Former dean receives honorary doctor's degree in Finland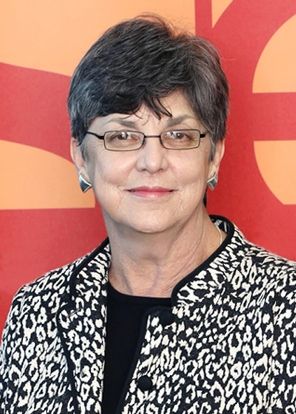 A research fellow and previous dean of the Faculty of Education Sciences has just received her honorary doctor's degree from a university in Finland.
Prof Petra Engelbrecht, currently professor in educational psychology at the Canterbury Christ Church University in the United Kingdom, was honoured by the University of Eastern Finland. It is in recognition for her research on equality in education, the implementation of inclusive education and teacher education as well as research capacity in higher education.
Engelbrecht has led several international research and knowledge exchange projects such as "Strengthening school-based practice of pre-service teacher education programmes in the West Bank and Gaza", funded by the World bank, as well as "A comprehensive analysis of teachers' roles in inclusive education in England, Finland, Lithuania, South Africa, Slovenia and China".
Engelbrecht's visits to the University of Eastern Finland have opened new avenues for international research collaboration between this university, the NWU and Canterbury Christ Church University.
She also chaired a teacher education review panel of the Academy of Finland. Her life-long interest in human rights issues led to her membership in various international organisations and working groups.
Engelbrecht was dean of the Faculty of Education Sciences at the NWU from March 2007 till 2010.