Forensic Science Laboratory visits NWU Mafikeng Campus
A team from the Forensic Science Laboratory in Pretoria recently visited the Law Faculty on the Mafikeng Campus of the North-West University (NWU) to update final-year students on new developments in forensic sciences.
Potential lawyers were given guidance on how to compile evidence on a case that they will be representing. Organised by the Faculty of Law, students came to learn and ask questions about the proceedings.
Topics discussed included the Finger Print Act, Material Analysis and Explosives. A step by step explanation was also given on the process to be followed and on how to conduct documentation of evidence to ensure that important information is not lost. The different expertise needed in a court of law that can prove an accused guilty or innocent were also shared with the audience.
The highlight of the presentation was an input made by Lt Mokgara on the psychological aspect contributed to pathological killings and how it can be linked to a crime scene. 
The visit proved to be very successful, which certainly was to the benefit of the students.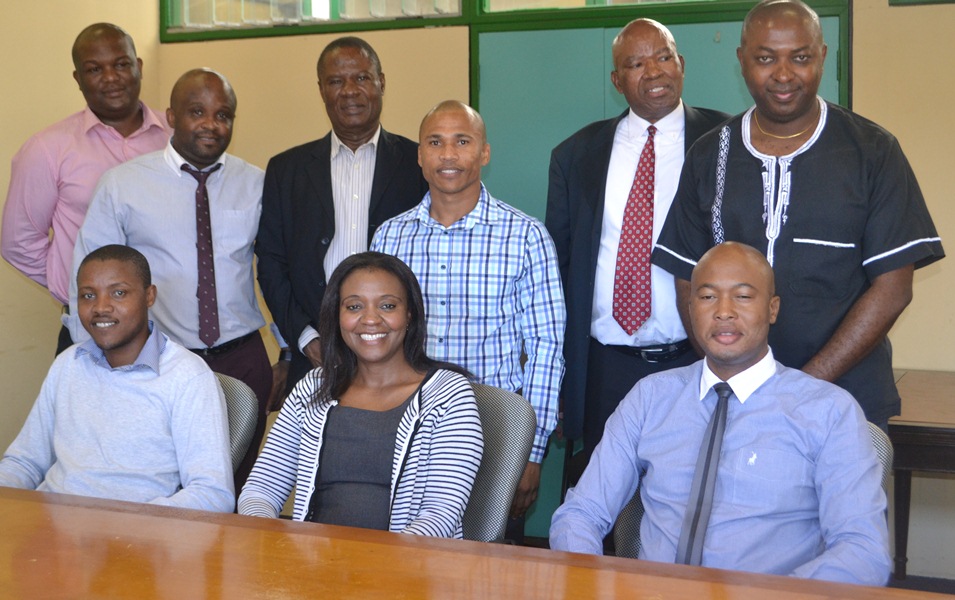 Staff from the Law Faculty at the presentation of
the Forensic Science Laboratory