Faculties make science sexy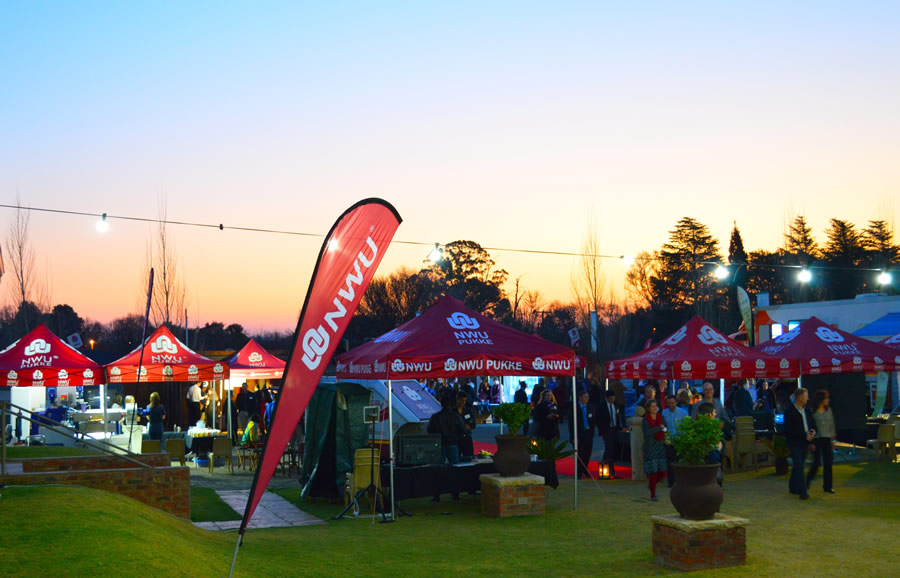 The faculties of Engineering and Natural Sciences at the Potchefstroom Campus of the North-West University recently put their best foot forward once more for three evenings where style, science, technology and wonderment were intertwined.
The third annual 'Science and Engineering Explosions' was the showcase where school learners, role players from the industries and government officials could witness the research done by these two faculties. The evenings were a team effort between Natural Sciences and Engineering to exhibit the NWU's interdisciplinary cooperation. According to Prof LJ Grobler, dean of the Faculty of Engineering, the purpose of the evenings is also to link industry and the University, create networking opportunities, and show how the money of industry and investors is put to use. "Approximately 50 different industries were represented, and the well-known politician Dr Mathews Phoza also attended the evening."
Video material of this year's biggest projects of the various faculties is combined with a theatre production. It was another image-building exercise that earned the NWU many compliments and opened further investment possibilities.