NWU Extraordinary professor nominated for NRF-VU Desmond Tutu chair
A professor in Mathematics at the Vrije Universiteit (VU) of Amsterdam and extraordinary professor at the Unit for Business Mathematics at the Potchefstroom Campus of the North-West University, was recently nominated for the Desmond Tutu chair of the National Research Foundation and the VU in Amsterdam.
Prof André Ran will occupy this important chair from 1 February this year.
Prof Ran has been involved in the Mathematics subject group of the NWU as a researcher for longer than ten years and an extraordinary professor in the Unit for BMI since 2011. Since his nomination to this position, he has supervised two doctoral candidates and published several research articles.
His research speciality is linear analysis that entails expansions of linear algebra to infinite dimensional spaces, as well as its applications in the mathematical system and control theories.
The VU-NRF Desmond Tutu programme is a cooperation agreement between the VU and the NRF. The aims of this programme are to advance the cooperation between the VU and South African universities and to contribute to the growth in the number of doctorandi in South Africa.
Prof Sanne ter Horst of the Unit says that in addition to the VU-NRF Desmond Tutu chairs that are funded from this programme, co-leaders of the VU and a South African university may also present project proposals for doctoral scholarships. After a first round in 2010, it was decided in 2011 to expand the programme further by nominating new VU-NRF Desmond Tutu professors and providing funding for 100 PhD positions for the next five years.
More information about the VU-NRF Desmond Tutu programme is available at http://cis.vu.nl/en/regions/south-africa/savusa/desmund-tutu-programme/i...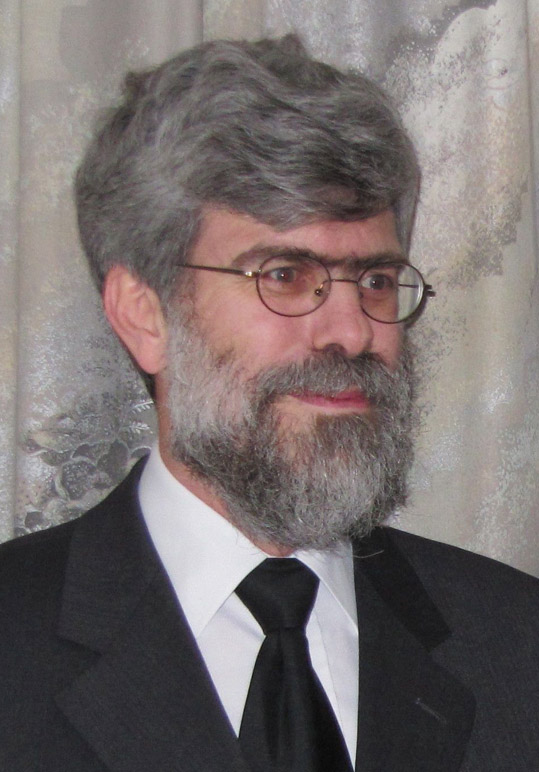 PHOTO: Prof André Ran.