NWU economist puts fuel price hike in perspective
Motorists are now paying 29c/l extra for 93 and 95 octane petrol. This retail price hike was announced by the Department of Energy, citing oil prices and the Rand/Dollar exchange rate as reasons for the increase. During an interview with RSG, well-known economist – Dr Andre Mellet from the North-West University's Vaal Triangle Campus – compared 2016 and 2017 fuel prices and shared his sentiment pertaining to the rest of 2017.
Here is what he had to say:
Motorists in South Africa will be paying more for fuel in February 2017 and according to the Department of Energy, the increase in fuel prices can be attributed to Rand/Dollar exchange rate, crude oil price increase and increases in the international prices of petroleum products. It is my opinion that the hike should not be attributed to a single factor, but rather a combination of global scenarios.
2017: packing a mean punch
In 2017 South Africans have already experienced two fuel price hikes in two months, and if we compare these hikes to the previous year it becomes evident that 2017 is packing a mean punch. In January 2016 the price of high octane fuel was set at R12.09 opposed to the R13.09 of January 2017. Similarly the price of high octane fuel increased by 29c/l in February of this year opposed to a mere 6c/l increase in 2016. In January of 2016 the price of crude oil amounted to $30 a barrel and gradually increased to $55.56 a barrel by December 2016 – an increase of just under $30 per barrel.
I am an optimist by nature and I believe that two major factors will play a role in the determination of the fuel price in 2017: increased gas production in America and Iran emerging as a petroleum exporter. In my opinion, I do not foresee crude oil exceeding the $60 a barrel mark in 2017.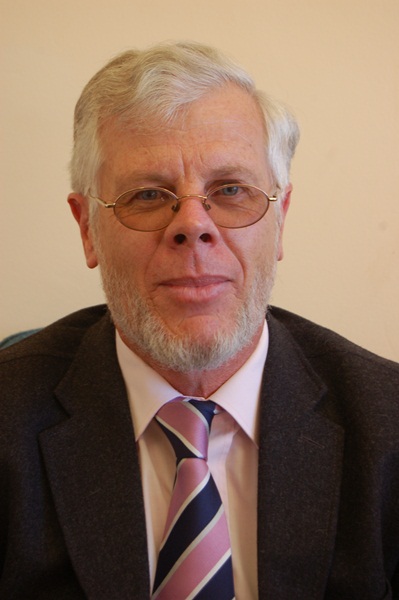 Dr Andre Mellet
Location
Vaal Triangle Campus
Hendrik van Eck Boulevard
Vanderbijlpark
South Africa