NWU research: Do we understand what it means to be unemployed?
Do we really know how to close the gap between the unemployed and employed? A current research project of the North-West University's (NWU) Optentia Research Focus Area and KU Leuven in Belgium aims to explore unemployment in a way few studies have done before.
The research project, called 'Unemployment in South Africa: Developing an evidence-based intervention in close collaboration with the local community', will seek to achieve both developmental objectives and academic objectives.
On the developmental side, researchers will seek first to empower the unemployed in South Africa – to alleviate the psychological burden of unemployment and improve their psychological functioning. Secondly, the aim is to empower community organisations working with the unemployed.
Academically, this research project seeks to extend the research capacity in South Africa regarding research on the unemployment experience from a psychological perspective.  This project started in the latter half of 2013 and will continue for the next five years until the end of 2018, while focusing on communities located in the Gauteng province. The research project is funded by Vlir-UOS (Vlaamse Interuniversitaire Raad).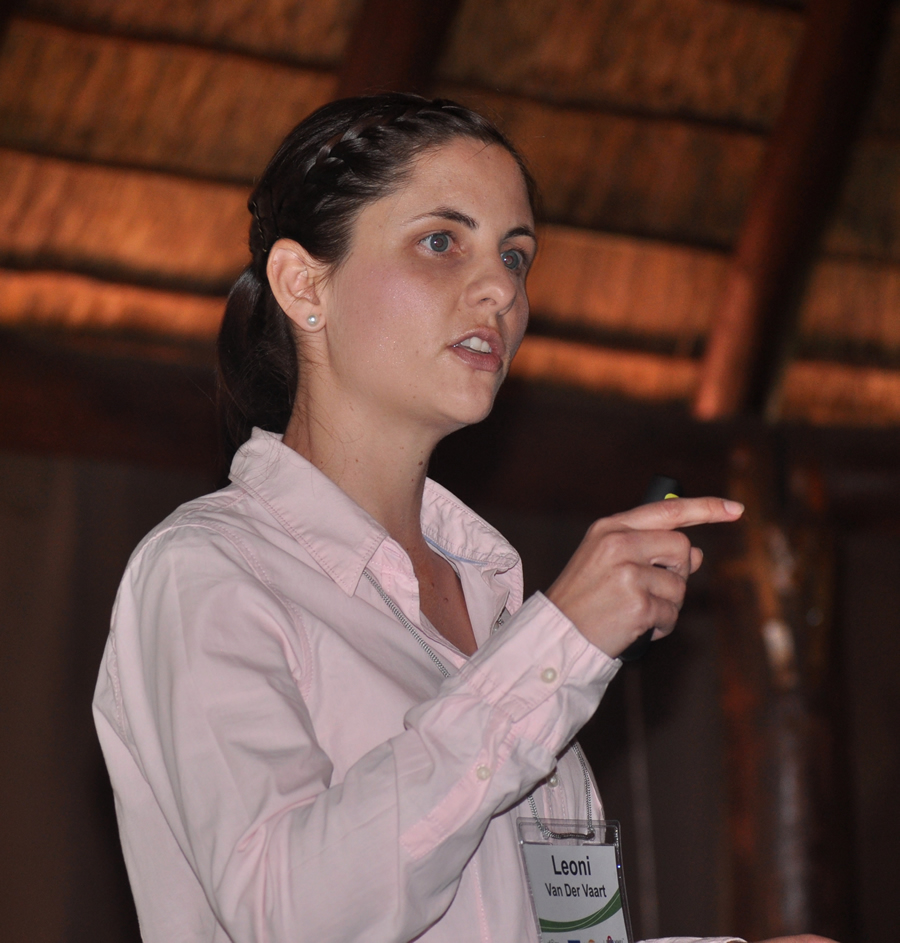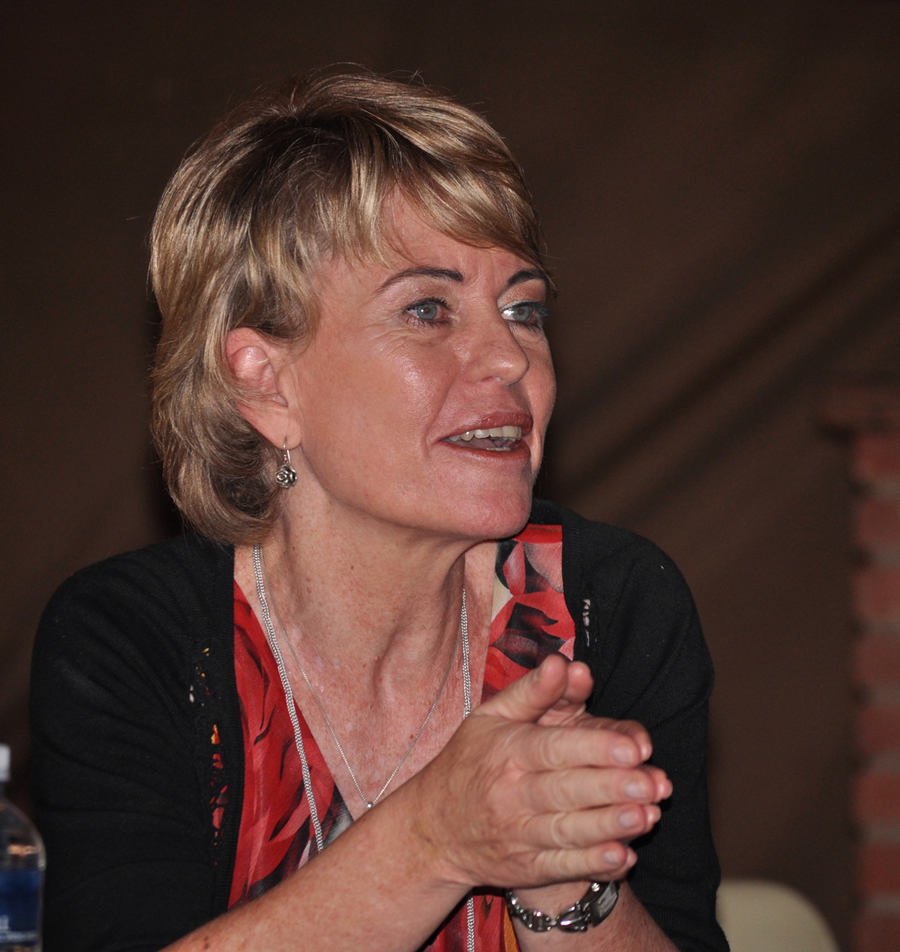 The starting point for the two PhD students undertaking this study from a qualitative and quantitative perspective respectively, was to ask whether we can distinguish between the different coping types among the unemployed in South Africa?
The qualitative phase of the study will consist or oral interviews with subject matter experts and practitioners, and importantly with unemployed members of the community. The quantitative phase will consist of survey, which will be followed up at a later stage of the project.
The two PhD students heading up the study are Leoni van der Vaart and Melinda du Toit, while their study leaders for this study are Profs Hans De Witte (Belgium), Anja Van Den Broeck (Belgium) and Ian Rothmann (South Africa).
Ultimately this research project aims to find a solution (intervention) that don't just sound good on paper, but will have real staying power. By working in close collaboration with community organisations from the beginning, researchers will work to adjust the intervention to the needs of the unemployed, as well as the activities and program of organisations that serve the community.
*The mission of Optentia is to develop and organise knowledge for the optimal expression of individual, social and institutional potential in Southern Africa. The Optentia Research Focus Area is located on North-West University' Vaal Triangle Campus (Vanderbijlpark) and is under the leadership of acclaimed researcher Prof Ian Rothmann. Learn more about this and other research activities of Optentia by visiting their website: www.optentia.co.za