Communities benefit from NWU community engagement
The Faculty of Health Sciences on the Potchefstroom Campus of the North-West University (NWU) recently hosted a ceremony for all the community health care workers that completed their training in the Phokwane municipality.  This training forms part of the faculty's community engagement project, the WIN project.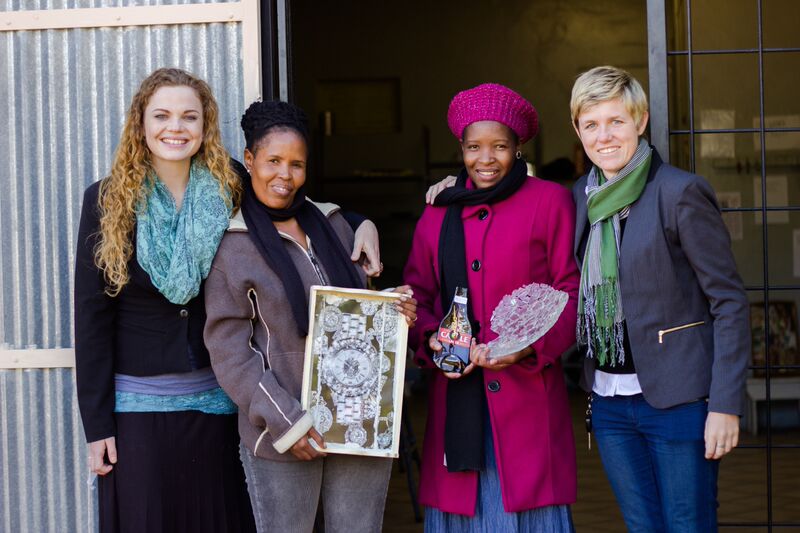 According to Liesbet Barrat, project coordinator, their training included vital signs training as well as LIFEPLAN®. "These members that were trained came from Valspan and Ganspan community within the WIN Projects' geographical spectrum as the Vaalharts area is one of the areas on the presidential vulnerable list."
One of the local NGO's, Agang, assisted with the logistics with this project. The NWU's Africa Unit for Transdisciplinary Health Research and the School of Nursing also formed part of this training and project.
The Department of Health and Social development were present at the handover ceremony as well as various staff from the university. The Discover Fund donated forty five well equipped health care kits to the community members that completed the course.