Study shows significant improvement in child and maternal survival
According to a new scientific study of which Prof Alta Schutte, a researcher from the North-West University (NWU), was part of, expanded health coverage, greater access to family planning, and fewer deaths of newborns and children under the age of five are among several health improvements contributing to progress toward achieving the United Nations´ Sustainable Development Goals.
However, childhood obesity, alcohol consumption, and death caused by violence continue to be significant hurdles many nations are facing as the world reaches the end of the first year of the 15-year goals.
The study by the international Global Burden of Disease Study (GBD) collaboration, published recently in The Lancet, analysed each country´s progress toward achieving health-related Sustainable Development Goal (SDG) targets by creating an overall SDG Index score. Countries were then ranked by their scores to show which nations are closest to achieving the targets.
A nation´s SDG index score is based on a scale of zero to 100. As a result, Iceland tops the list with a score of 85. The lowest-scoring nation was the Central African Republic, at 20. The United States has a score of 75, just behind Slovenia, Greece, and Japan, all at 76.
"South Africa has a score of 38, which is similar to India at 37, but lower than all of the other BRICS countries (Brazil and China at 55, and Russia at 49). The report further highlights that based on South Africa´s sociodemographic index its observed health-related SDG index of 38 is much lower than one would from a country with this level of sociodemographics. South Africa scored well for SDGs improvements in skilled birth attendance, household pollution, wasting and stunting, but performed poorly in improvements in violence, HIV, tuberculosis, hepatitis B, and road injuries," Schutte says.
To see how nations compare to others, countries were divided into five categories, based on a combination of education, fertility, and income per capita. This new categorisation goes beyond the historical "developed" vs. "developing" or economic divisions based solely on income.
The study´s top findings include:
There has been significant improvement in child and maternal survival over the past 25 years.
More skilled doctors, nurses, and midwives are assisting with child deliveries.
Many countries have increased access to essential health services, especially antiretroviral therapies to treat HIV and the availability of malaria nets.
Fewer people are dying from unsafe drinking water and poor sanitation, as well as air pollution.
Countries with higher socio-demographic standing saw faster declines in deaths from chronic disease, road injuries, and violence.
Countries in the lower socio-demographic groups saw faster declines in childhood wasting and stunting.
The researchers note that these gains will need to be sustained, and in many cases accelerated, to achieve the ambitious SDG targets. The findings also highlight the importance of income, education, and birth rates as drivers of health improvement, and that investments in those areas alone will not be sufficient.
"We know that international targets can motivate countries and motivate donors," said IHME Director Dr Christopher JL Murray. "The international Global Burden of Disease collaboration is committed to providing an independent assessment of progress toward the Sustainable Development Goals."
Kenya´s SDG Index score increased between 2000 and 2015, from 33 to 40. The prevalence of childhood stunting there dropped as a percentage of the population from 39% in 2000 to 26% in 2015. One potential driver of the decrease in stunting in Kenya is the concurrent increase in access to health services. In 2015, 70% of Kenyans who needed an essential health intervention received it, in contrast to just 32% in 2000.
In Ethiopia, the prevalence of childhood stunting dropped from 57% in 2000 to 41% in 2015. These improvements occurred at a time of increased funding for child and newborn health services in the country, growing from $13 million in 2000 to $190 million in 2013, a 14-fold increase.
Brazil has made great progress in reducing child deaths, eliminating nearly 50% of its under-age-5 child deaths in the past 15 years. In 2000, 31 children died for every 1,000 live births in Brazil. That number fell to 17 in 2015.
The proportion of countries that have accomplished individual targets varies greatly. For example, more than 60% of the 188 countries studied shows maternal mortality rates below 70 deaths per 100,000 live births, effectively hitting the SDG target. In contrast, no nation has reached the objective to end childhood overweight, or to fully eliminate infectious diseases like HIV or tuberculosis.
"We have concrete examples of countries making important progress on a range of health-related SDG indicators," said Dr. Stephen S. Lim, Professor of Global Health at the Institute for Health Metrics and Evaluation (IHME) at the University of Washington, and lead author of study. "We now need to look to those countries that have seen strong progress to find out what they are doing right and how it can be applied more broadly."
The GBD is the largest and most comprehensive epidemiological effort to quantify health loss across places and over time. The GBD enterprise - now consisting of more than 1,800 researchers and policymakers in nearly 130 nations and territories - is coordinated by the Institute for Health Metrics and Evaluation (IHME) at the University of Washington
Nations with the top 10 and bottom 10 SDG Index scores:
Top 10
1.     Iceland (85)
2.     Singapore (85)
3.     Sweden (85)
4.     Andorra (83)
5.     United Kingdom (82)
6.     Finland (82)
7.     Spain (82)
8.     Netherlands (82)
9.     Canada (81)
10. Australia (81)
Bottom 10 (lowest score first)
1.     Central African Republic (20)
2.     Somalia (22)
3.     South Sudan (22)
4.     Niger (23)
5.     Chad (24)
6.     Democratic Republic of the Congo (24)
7.     Burundi (26)
8.     Mali (26)
9.     Afghanistan (26)
10. Sierra Leone (27)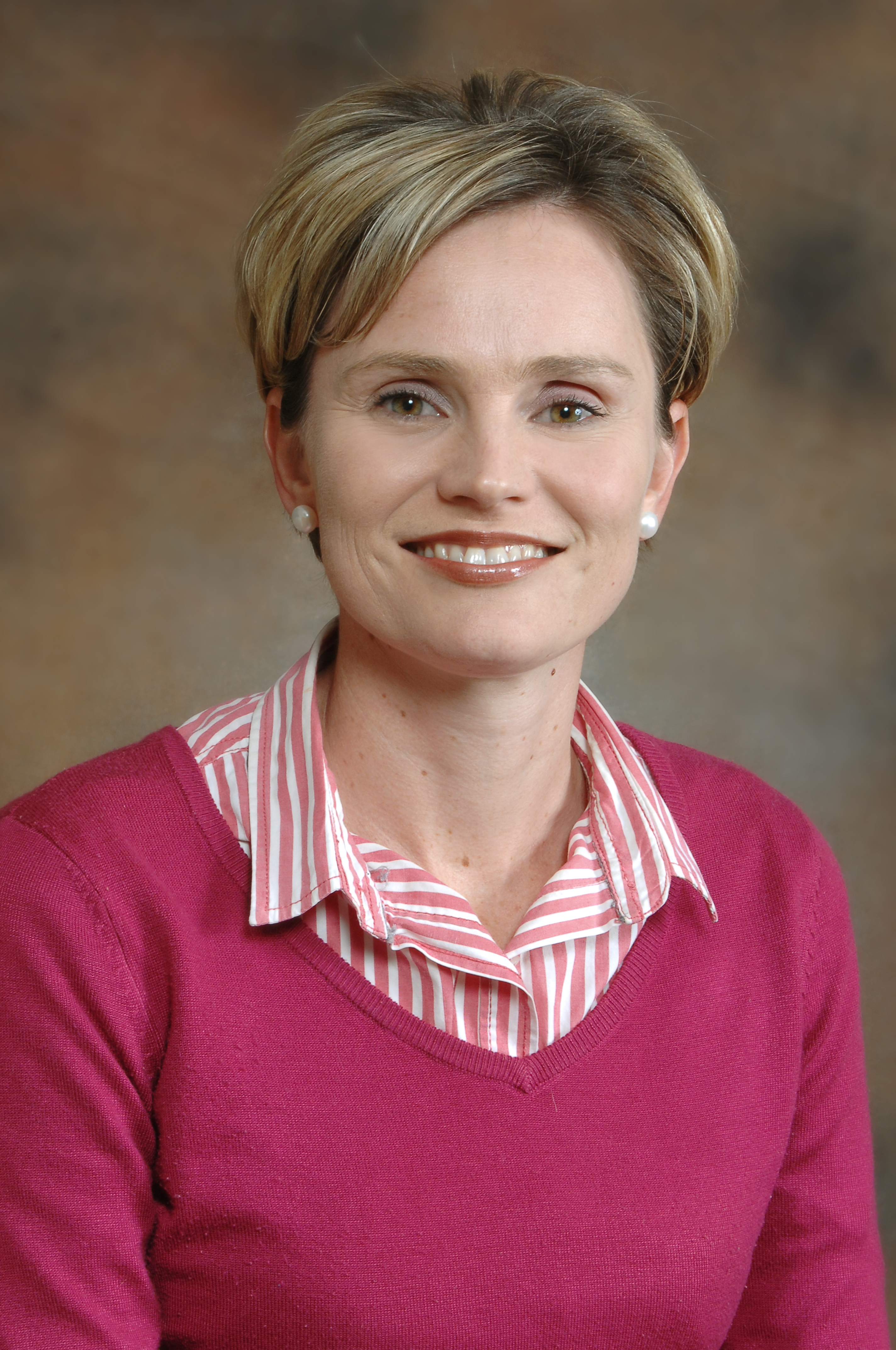 Prof Alta Schutte