Business School Professor awarded Best Paper Award
Prof Theuns Pelser, Director of the NWU Mafikeng Campus Business School, received the best paper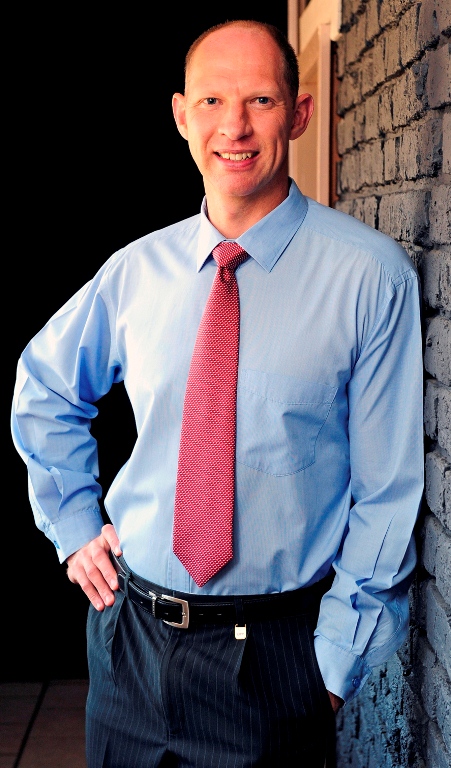 award out of a field of 215 papers submitted by university researchers from 23 top universities in the world. 
Professor Pelser presented the paper, titled "Technology Management and the Link with Technology Strategy and Company Performance" at the 16th Annual International Conference of the Global Business and Technology Association (GBATA) held from 8 to 12 July 2014 at Baku in Azerbaijan.
The paper, co-authored by Prof Hein Prinsloo, also from the Graduate School of Business, dealt with the role of the top manager in technology- intensive industries. The purpose of the study was to investigate technology management principles in widespread use in technology-intensive industries and to explore their relation with company performance. The results showed that strategic management choices can significantly affect company performance and indicate which of the underlying dimensions have the strongest relation with company performance.
All full papers submitted to the Global Business and Technology Association Conferences are subjected to a peer reviewing process, using subject specialists selected because of their expert knowledge in the areas. Academics, practitioners, and public policy makers at all levels throughout the world submitted original papers for this conference.
At his return in the country he had this to say: "I am honoured and thankful to receive this award and want to express my gratitude towards Prof Swanepoel, the Executive Dean of the Faculty of Commerce and Administration for allowing me to be still actively involved with research, despite my time-consuming role as director of the Business School … I also believe without the top management support for research at NWU, this achievement would not have been possible."