Be "audit" you can be – NWU Vaal and Fezile Dabi accounting intervention
In 2013 several schools within the Fezile Dabi Education District had a 0% pass rate for accounting during the National Senior Certificate Examination. After the School of Accounting Sciences on the Vaal Triangle Campus of the North-West University (NWU Vaal) intervened in 2014, the district came out on top in the Free State (with a 81% pass rate) and also claimed the second spot in the national rankings.
Since then the collaboration between the campus and the Fezile Dabi Education District (formerly known as the Northern Free State Education District) has grown from strength to strength.
The 2016 rendition of the intervention started on 20 August 2016 with a total of 190 learners and five educators. According to Prof Heleen Janse van Vuuren, Director of the School of Accounting Sciences – within the Faculty of Economic Sciences and Information Technology – the intervention takes the format of several Saturday workshops during which both learners and educators are empowered to better understand the subject content and outcomes. "One of the issues that was identified in 2013 was the lack of sufficient training for educators, especially with regards to the accounting curriculum," says Prof Van Vuuren and adds that it is important for the School of Accounting Sciences to impart a love for the subject to learners and to motivate them to consider accounting as a future career. "By doing this we will pro-actively contribute towards addressing the dire need for qualified professional accountants and other financial experts," says Prof Van Vuuren.
According to Ms Beitske van der Niet, coordinator of the intervention, this year sees several members of the School of Accounting Sciences offering their time and knowledge towards the project.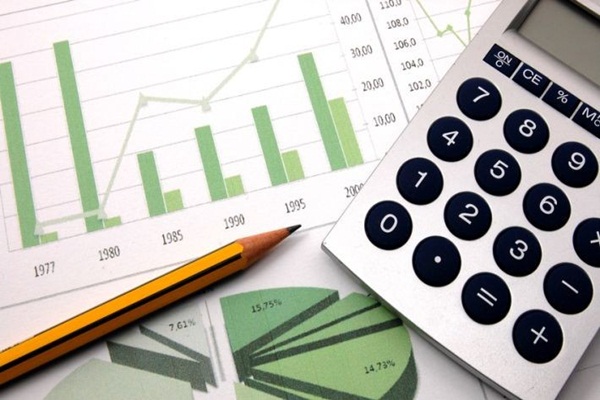 Location
Vaal Triangle Campus
Hendrik van Eck Boulevard
Vanderbijlpark
South Africa