African Academy of Sciences honours NWU's deputy vice-chancellor
Prof Refilwe Phaswana-Mafuya, the North-West University's (NWU's) deputy vice-chancellor for research and innovation, was elected as fellow of the African Academy of Sciences (AAS).
This is a great achievement and highlights her outstanding contributions in her field of expertise.
Prof Refilwe is one of 32 senior scientists who were elected to be fellows of the AAS in 2017 and is joined in the ranks by fellows from Africa, Europe and China, among others.
She is now part of an illustrious group of 396 AAS fellows, associate and honorary fellows who are proven science, technology and innovation leaders, policy advisors and thinkers. Most of them work or have worked on issues affecting the African continent.
Fellows are elected based on achievements that include their publication record, innovation, leadership roles and contribution to policy.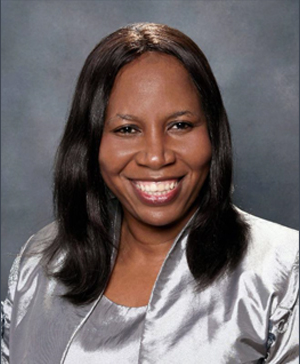 Prof Refilwe Phaswana-Mafuya.